Understanding the SECURE Act 2.0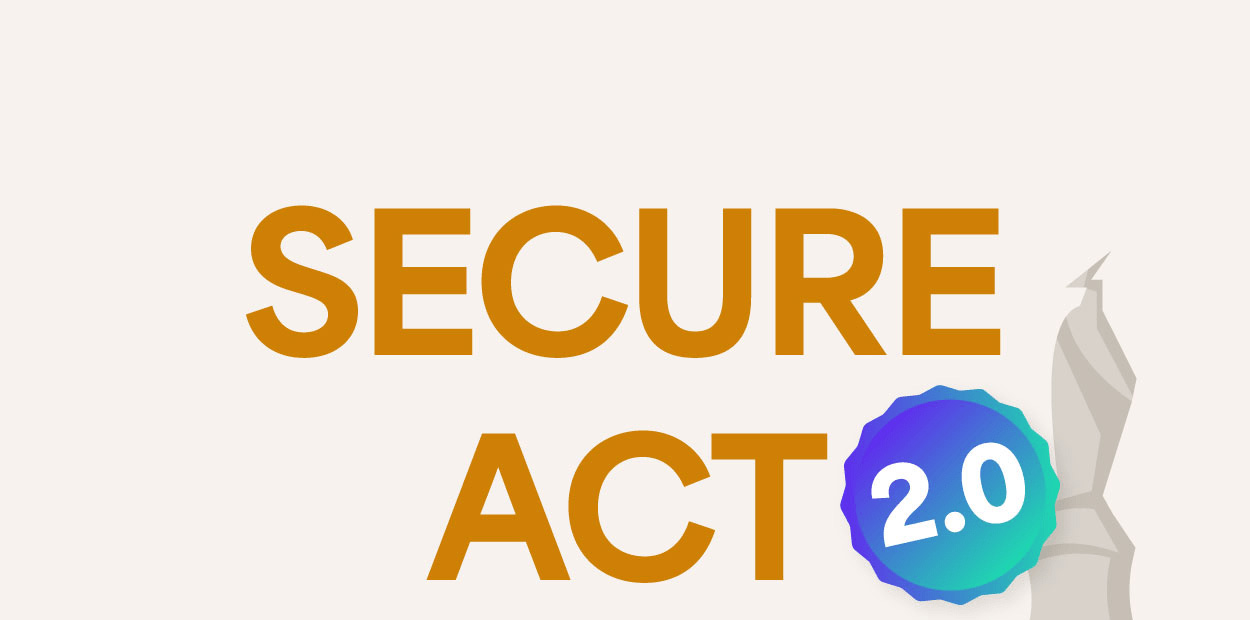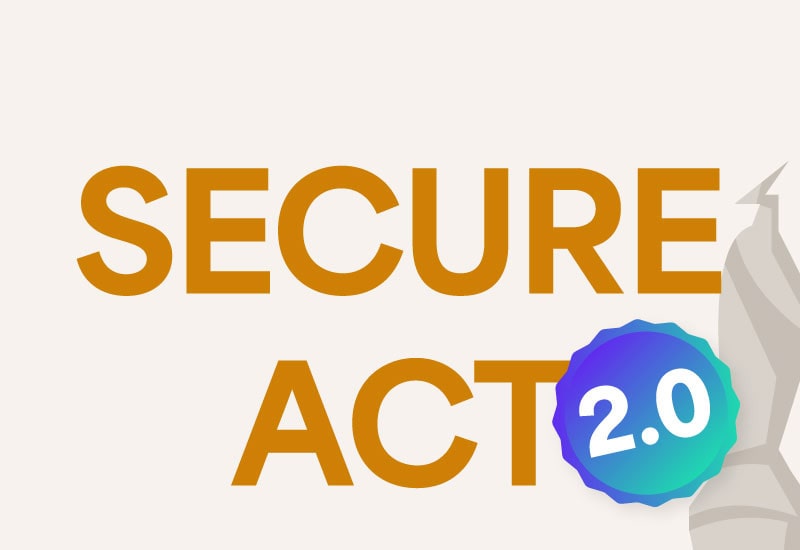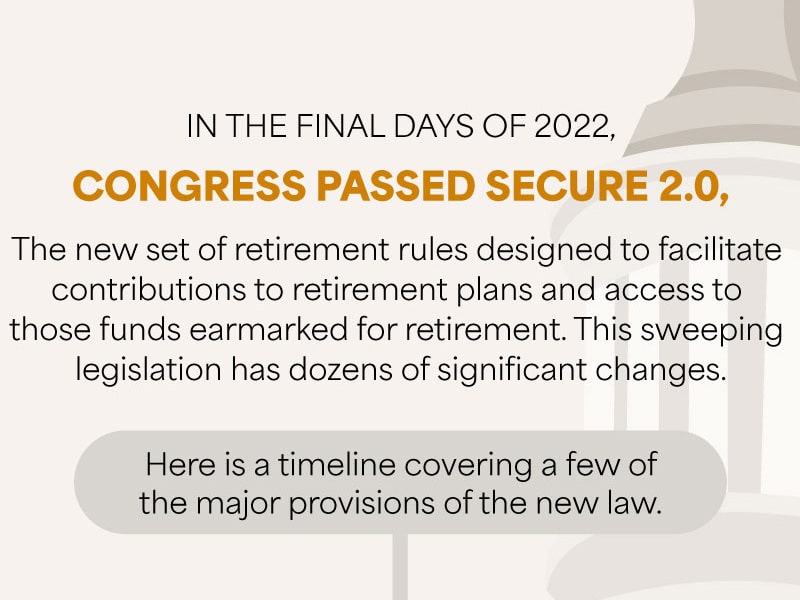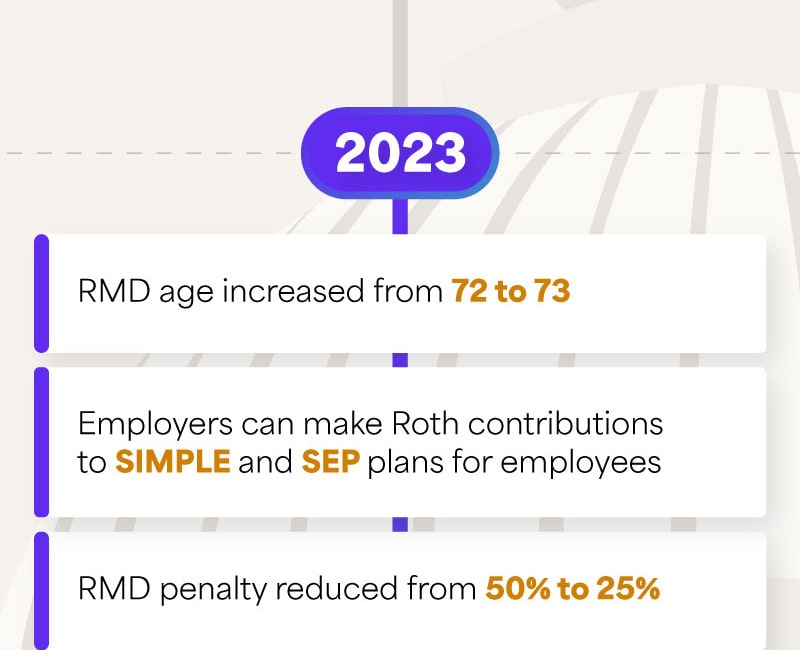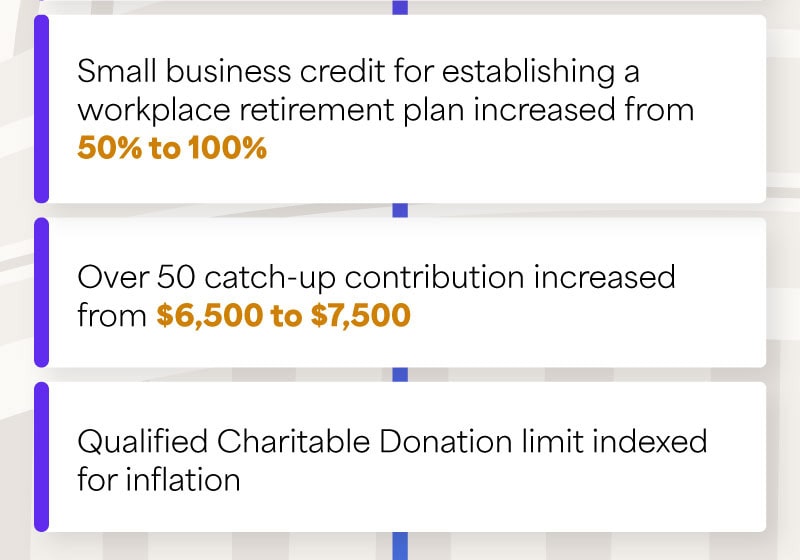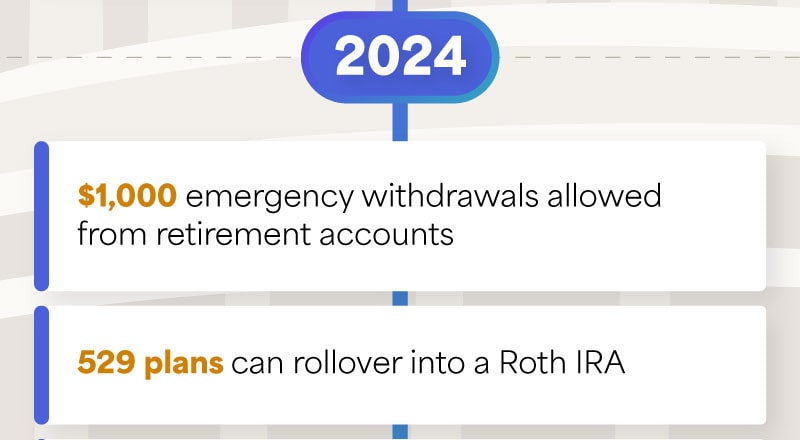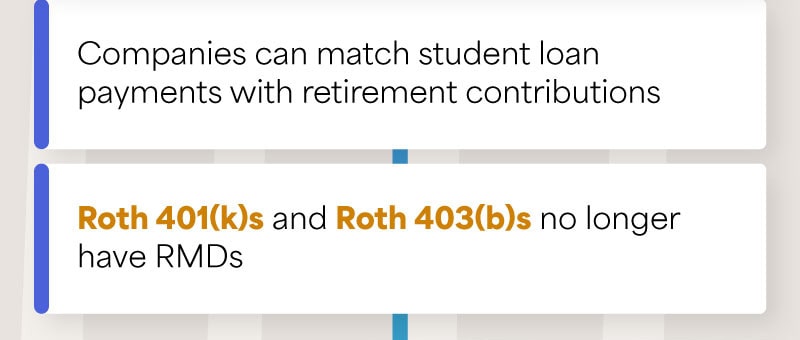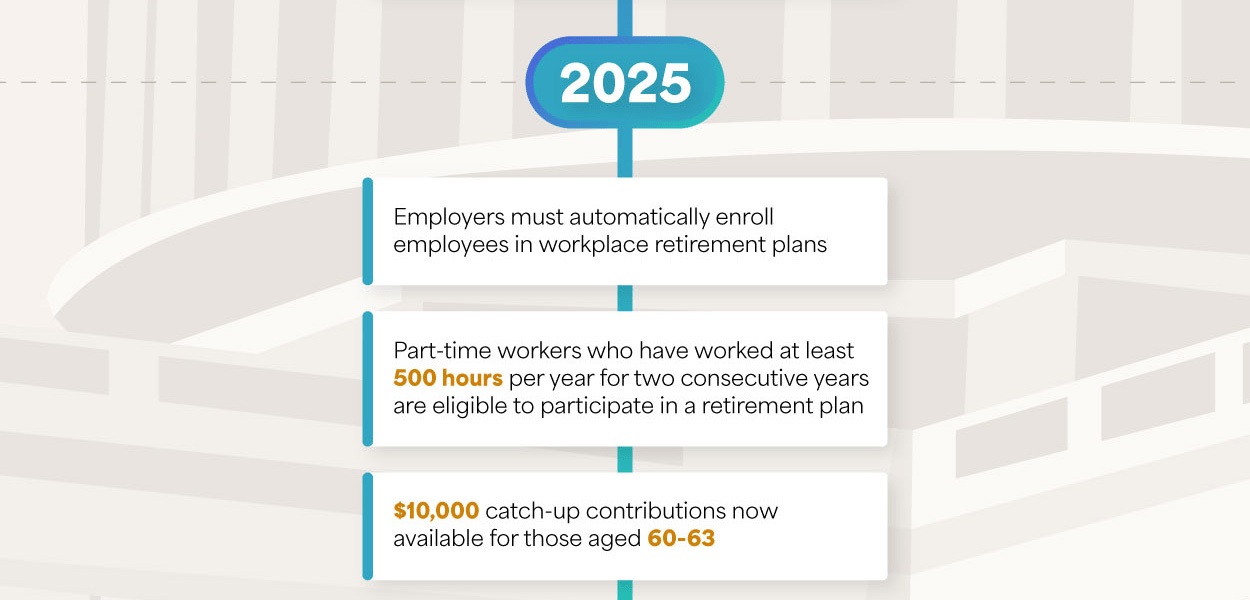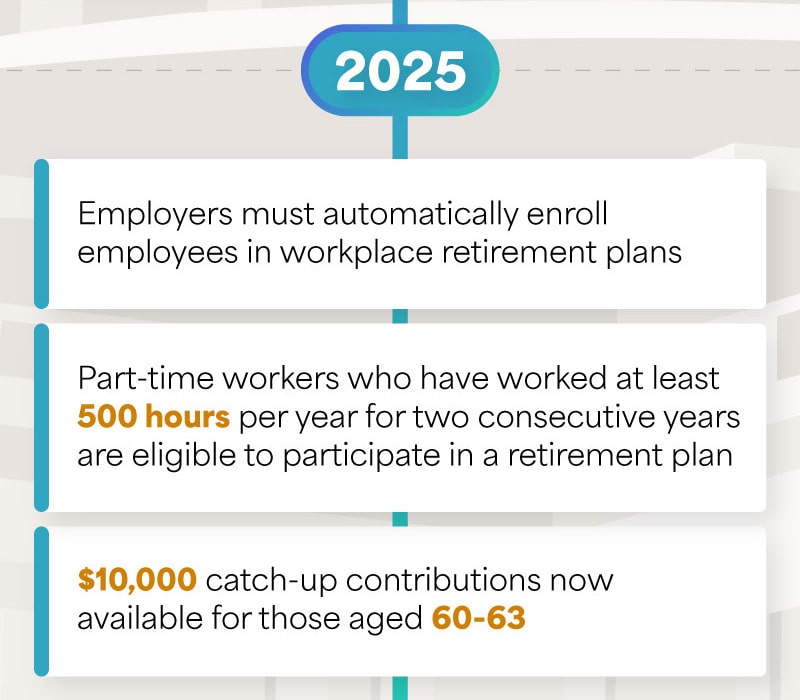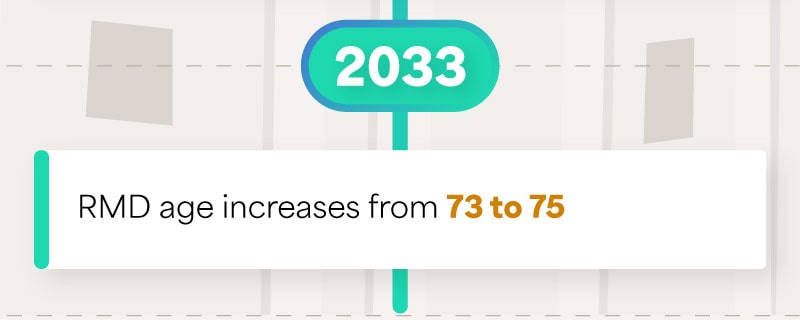 Related Content
Four vacation destinations you might never have thought of.
Do you need to enroll in Medicare Part D? Read this article to learn more about whether you need this coverage
There have been a number of changes to Social Security that may affect you, especially if you are nearing retirement.