Six Surprising Facts About Retirement Confidence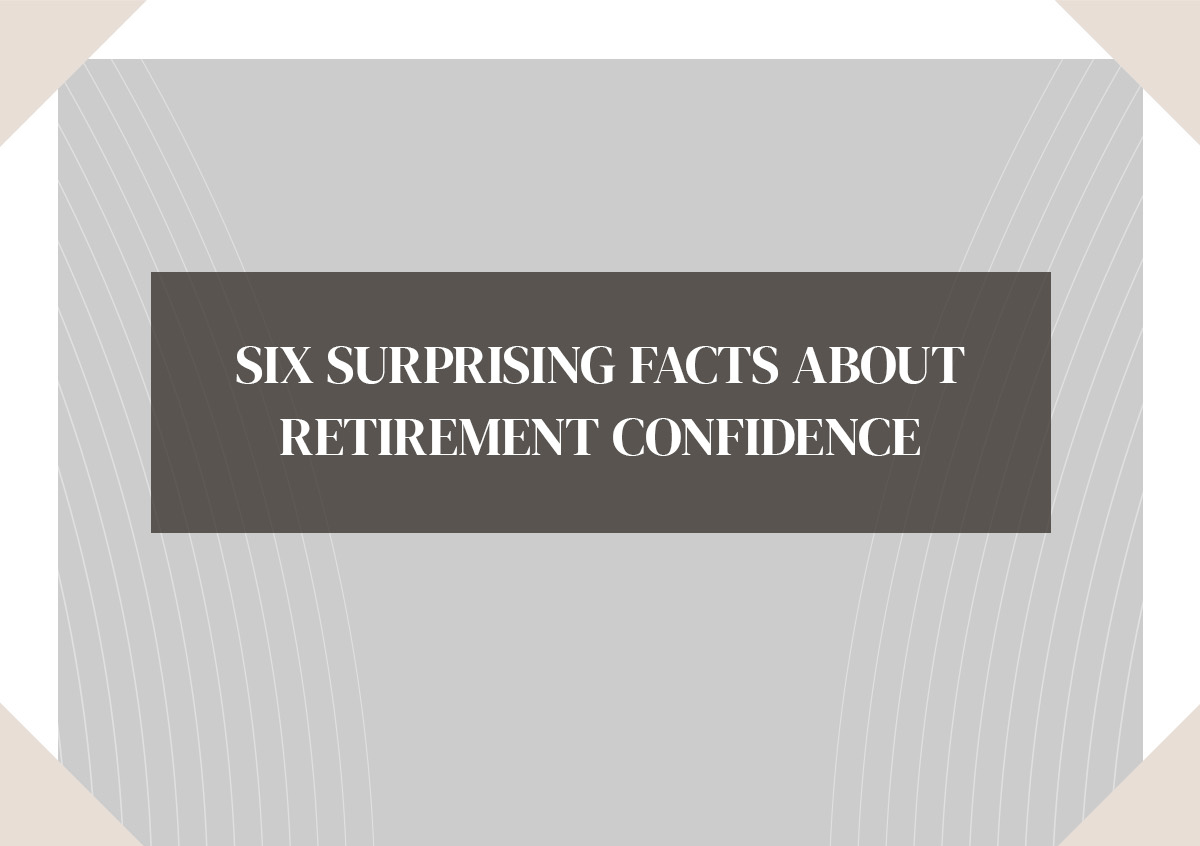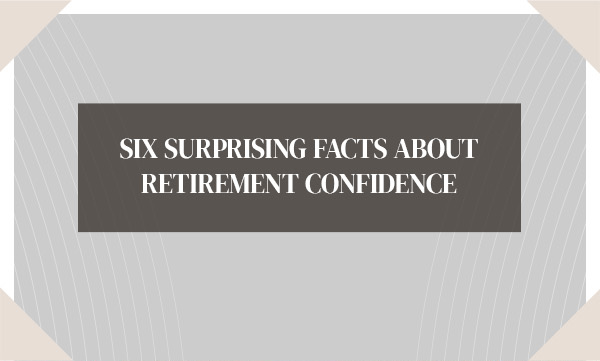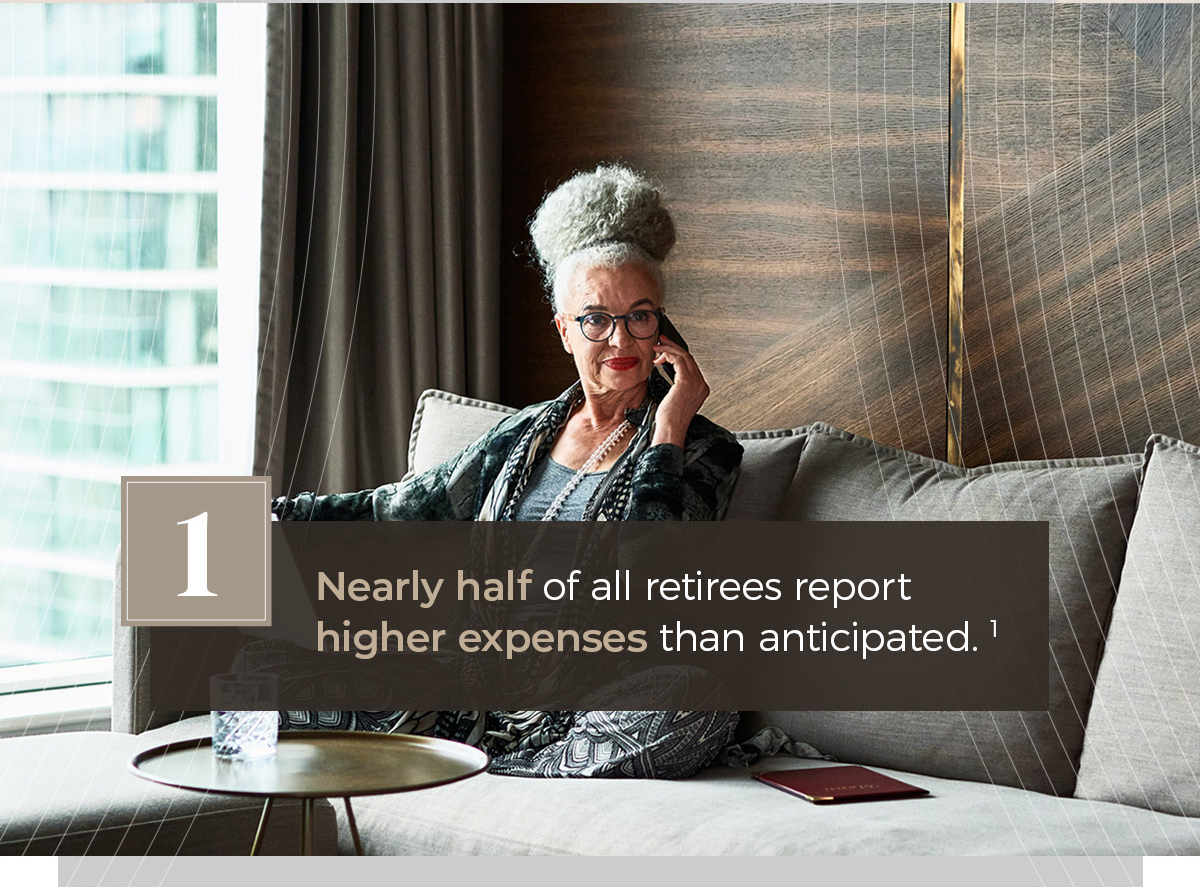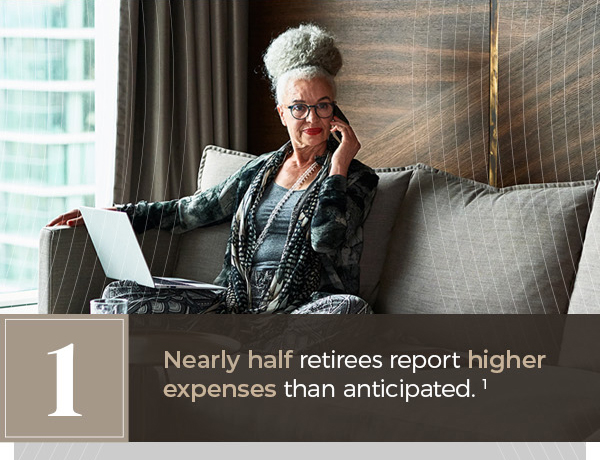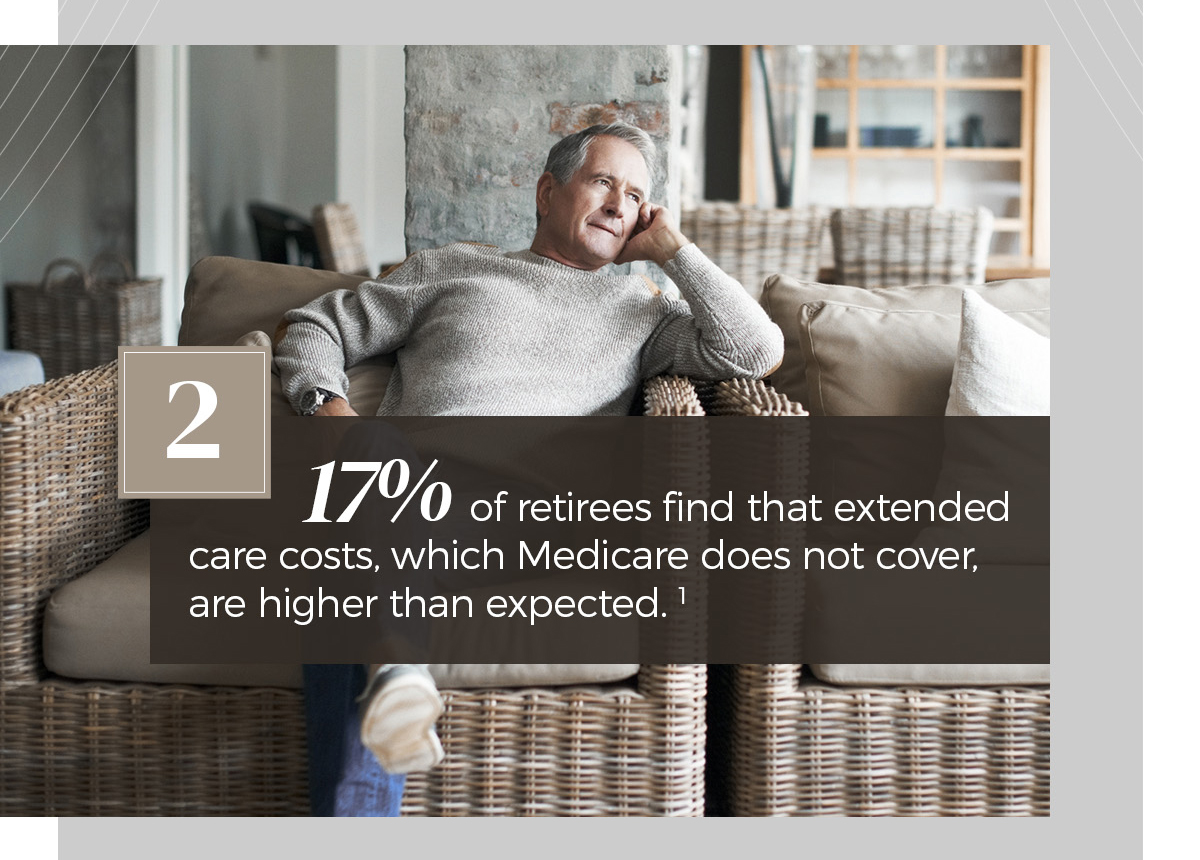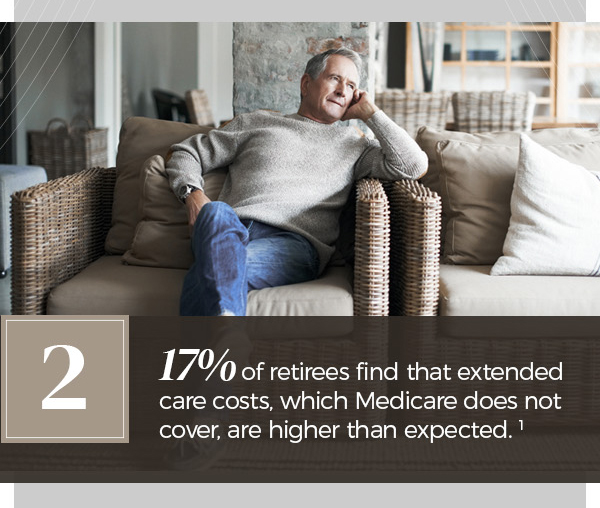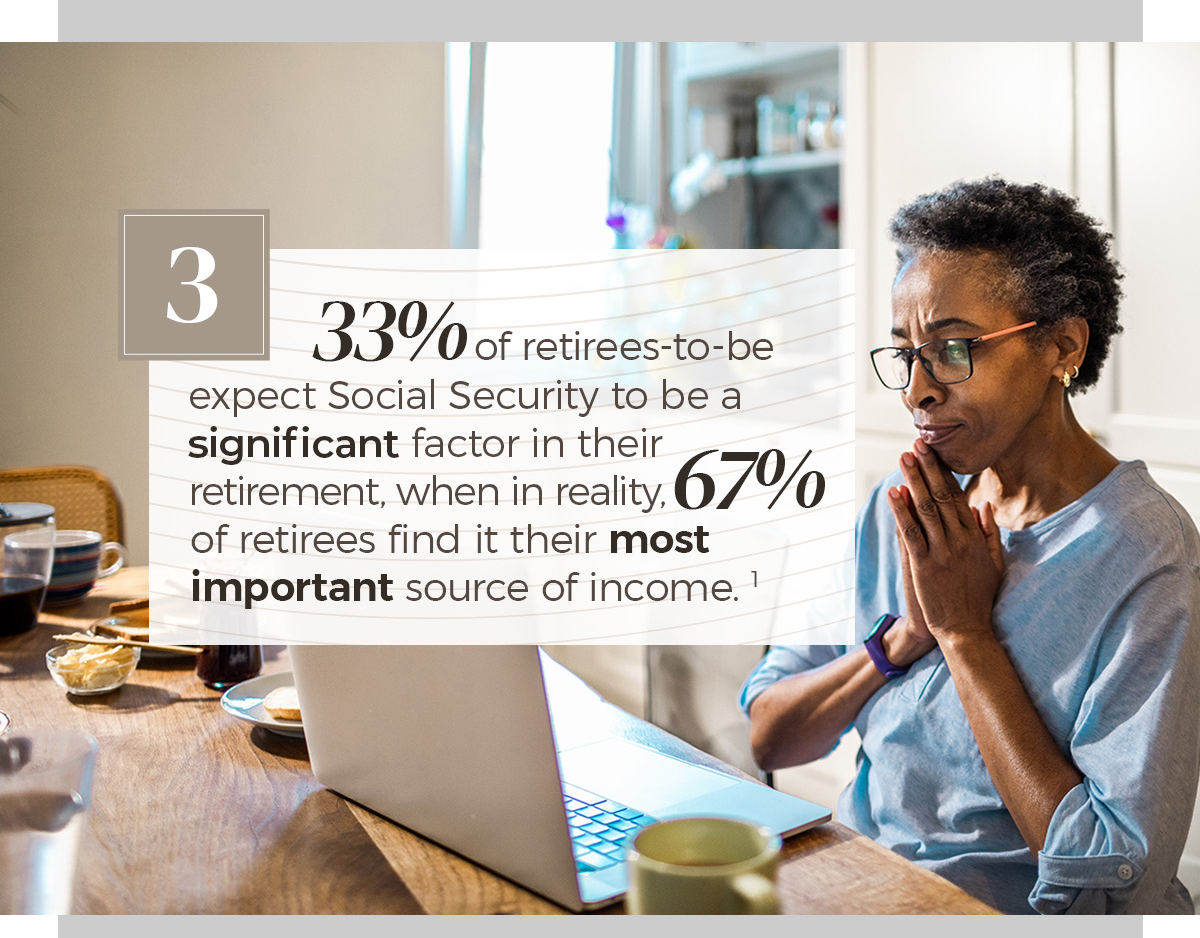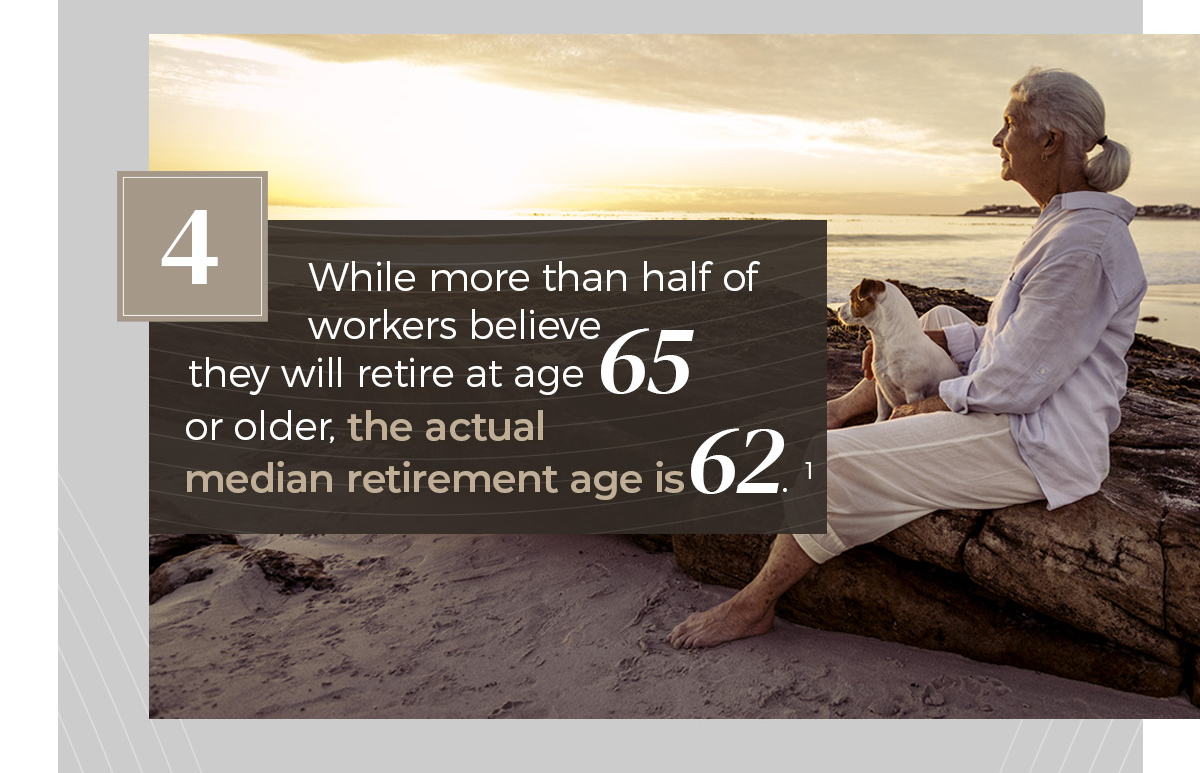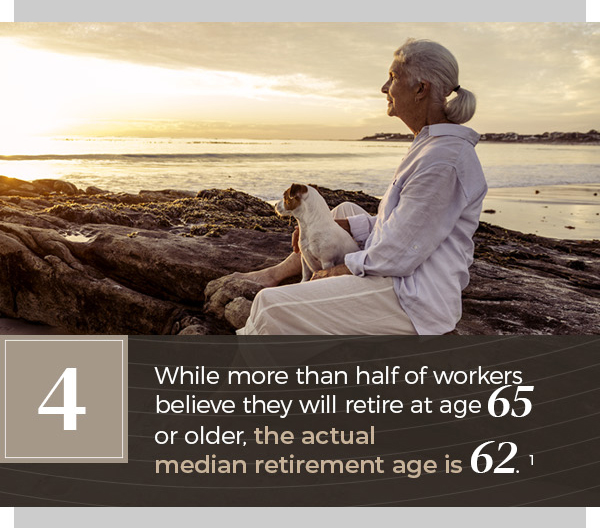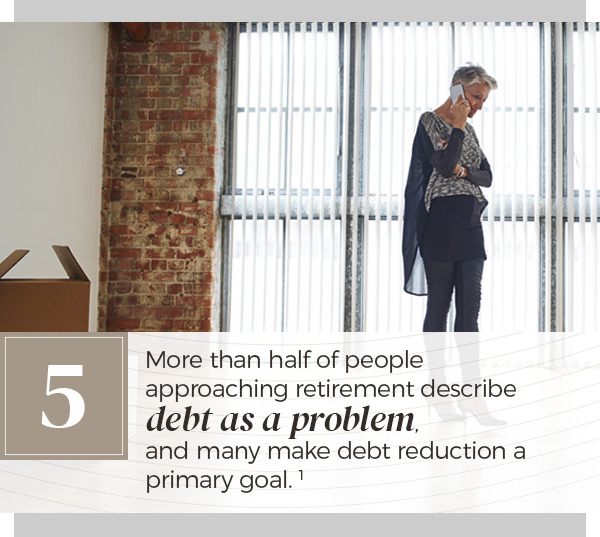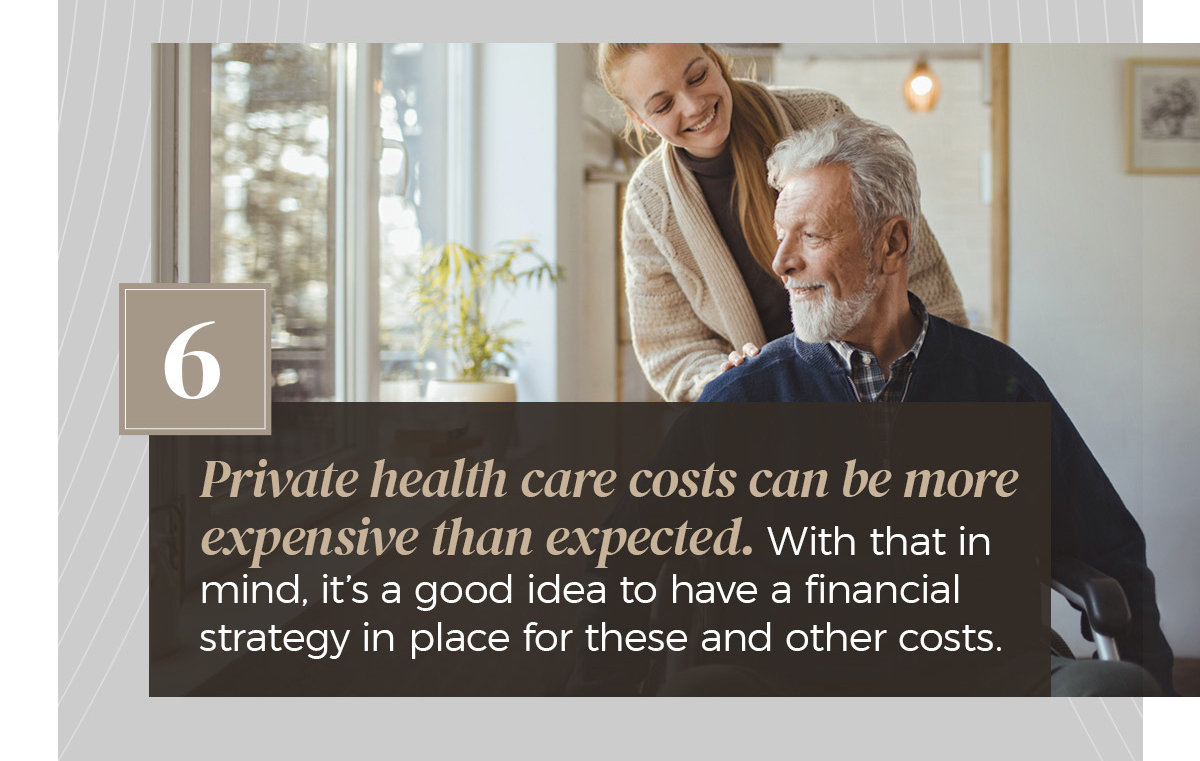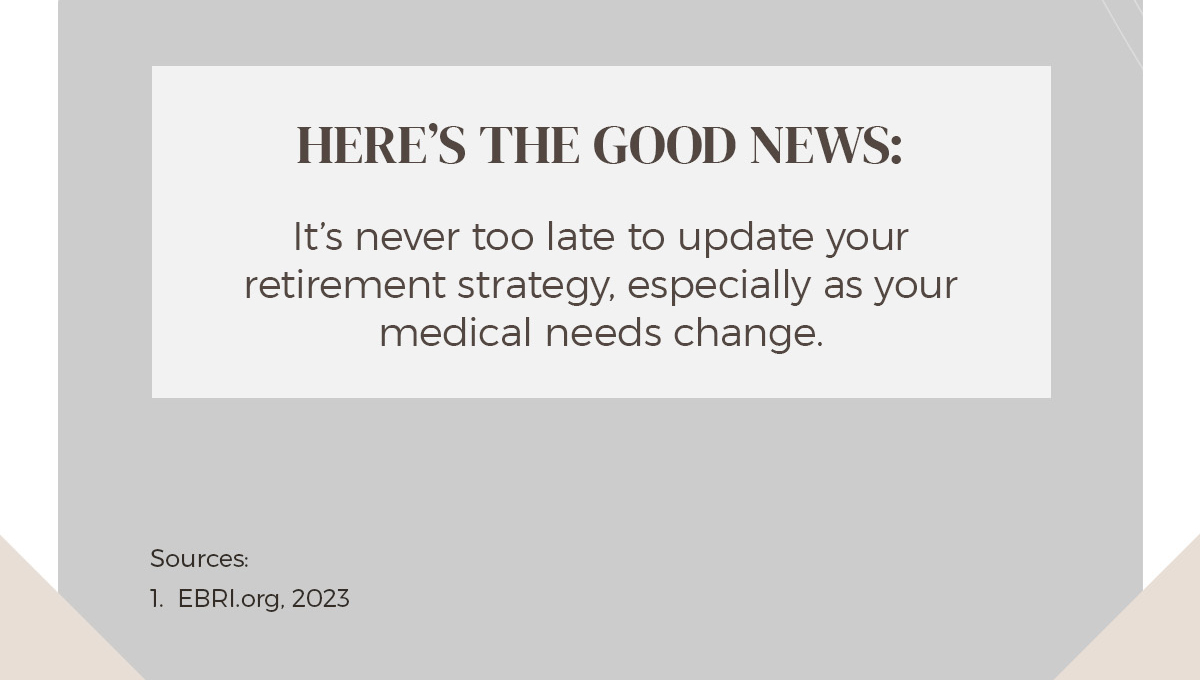 Related Content
Longer, healthier living can put greater stress on retirement assets; the bucket approach may be one answer.
Simple steps may help you foil hackers and protect your privacy.
Beneficiary designations allow assets to pass directly to whomever you designate thus by-passing the costs and time involved with the probate process.