Six Surprising Facts About Retirement Confidence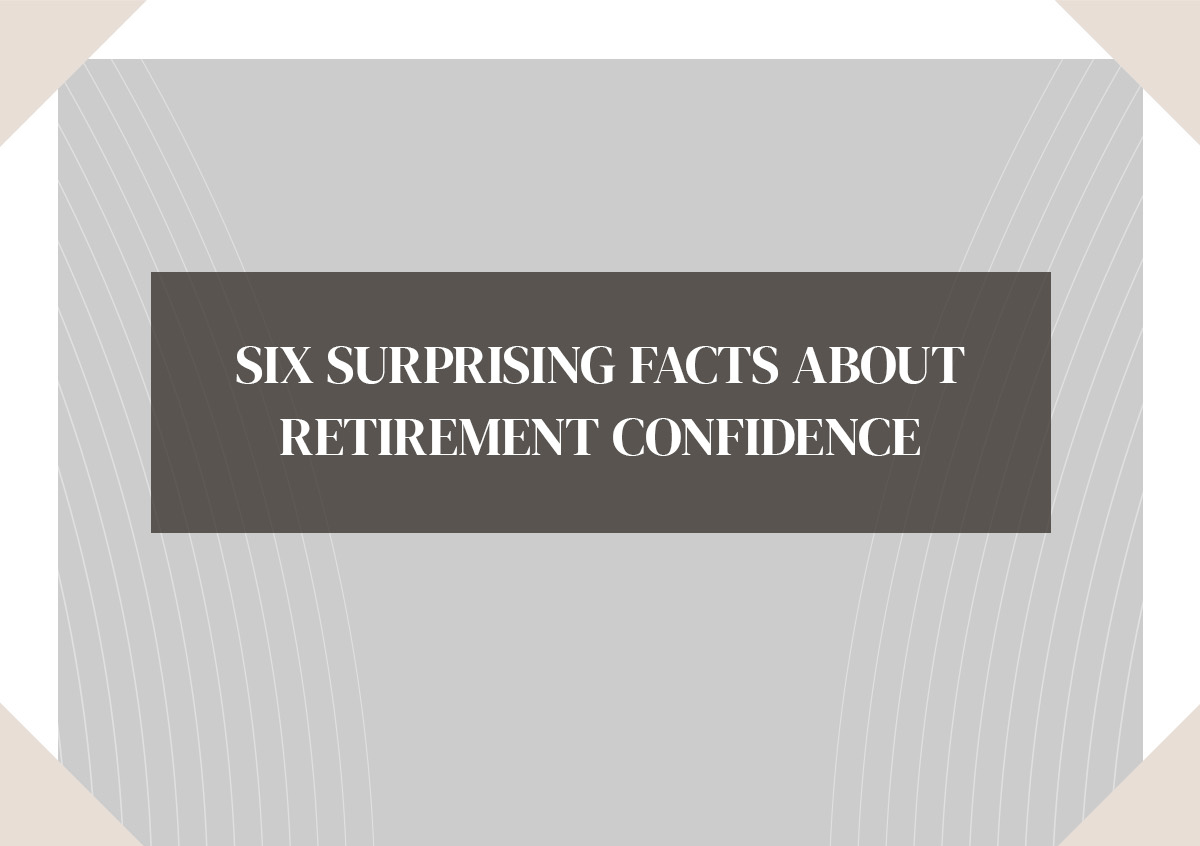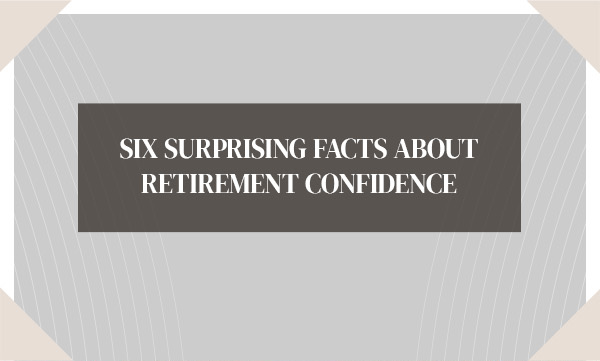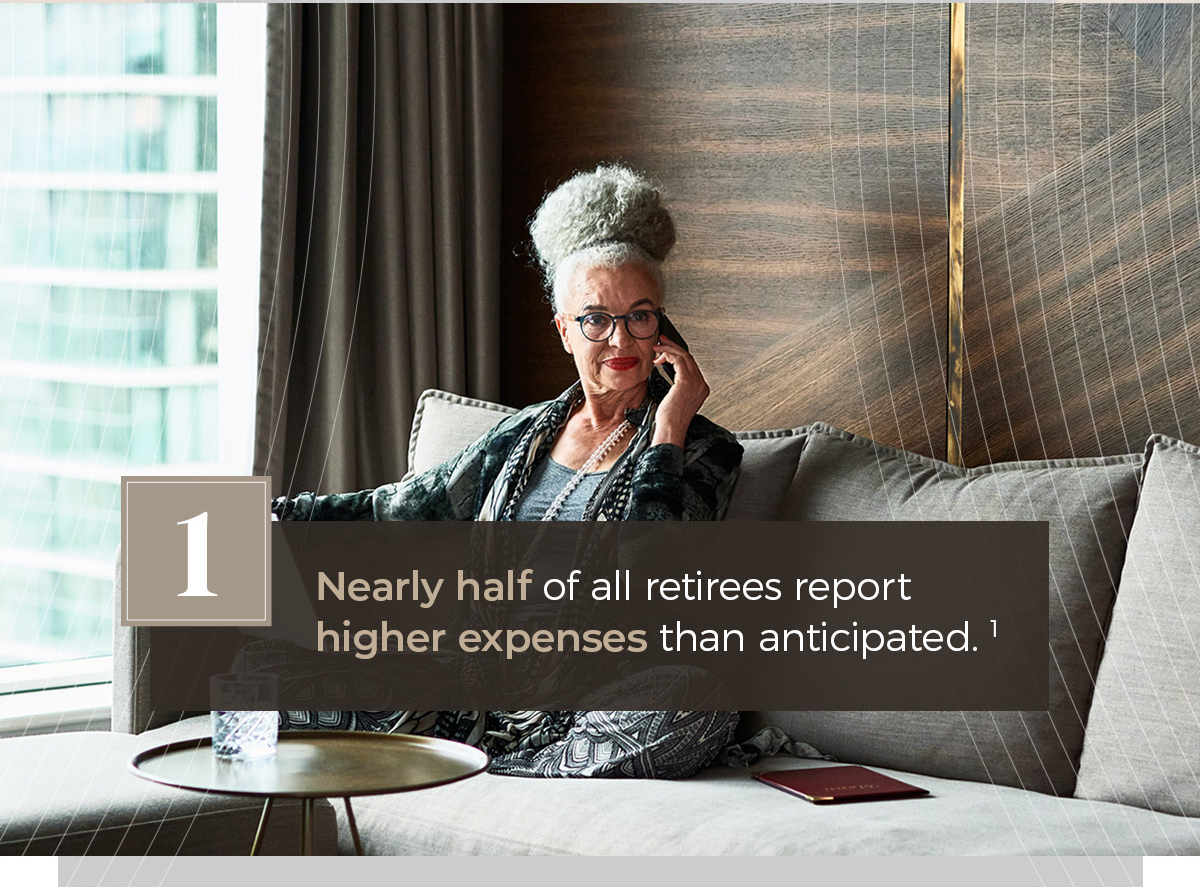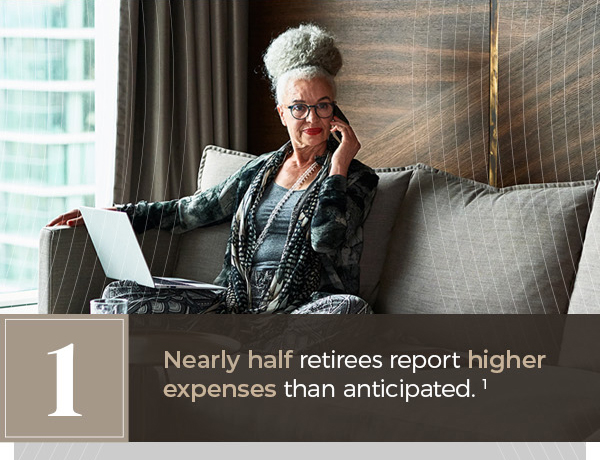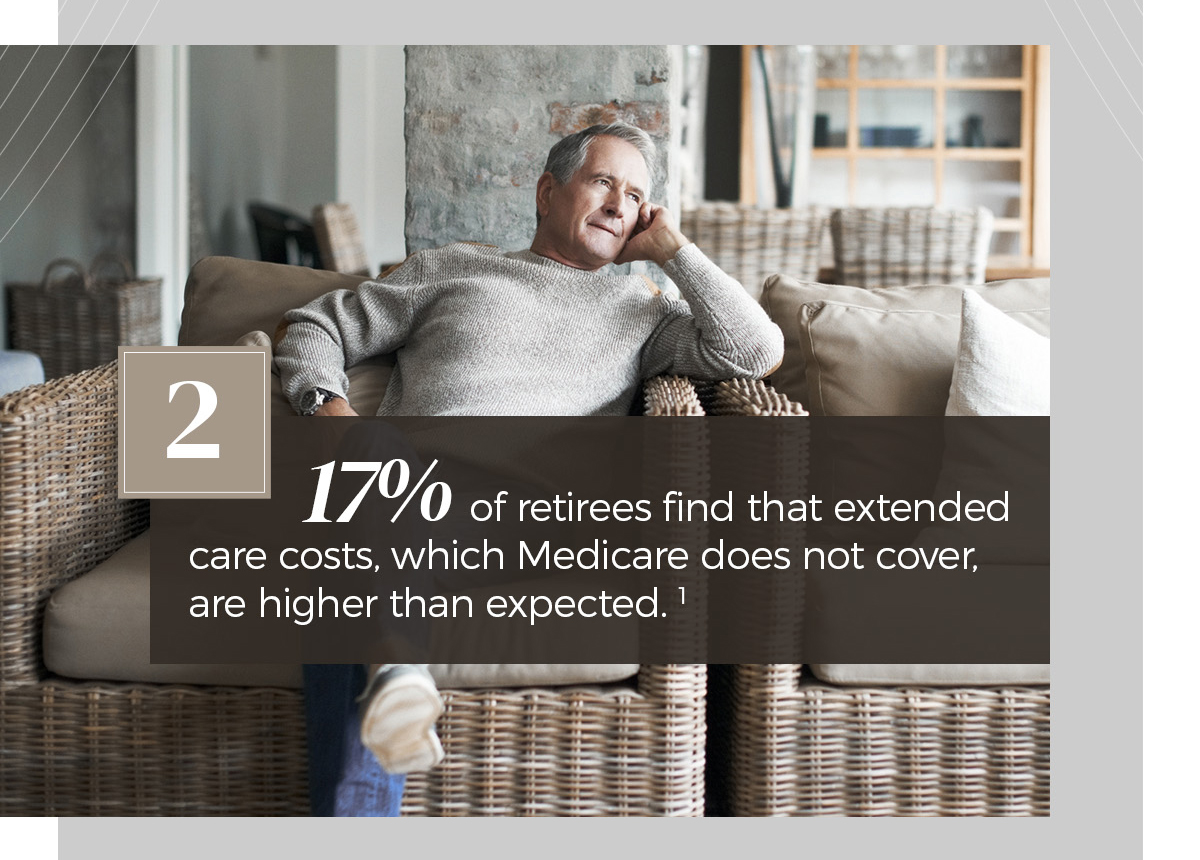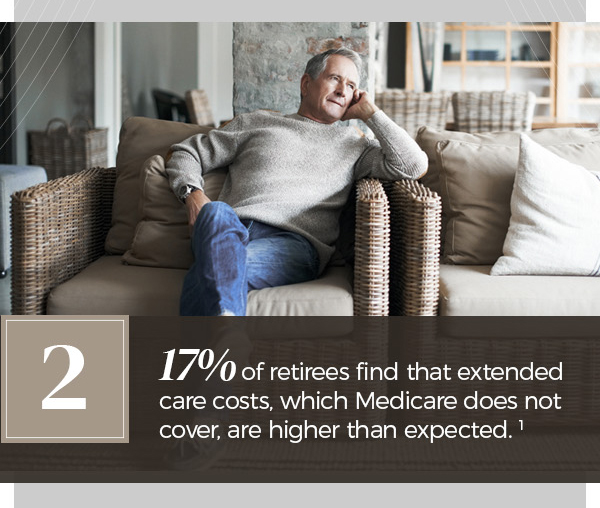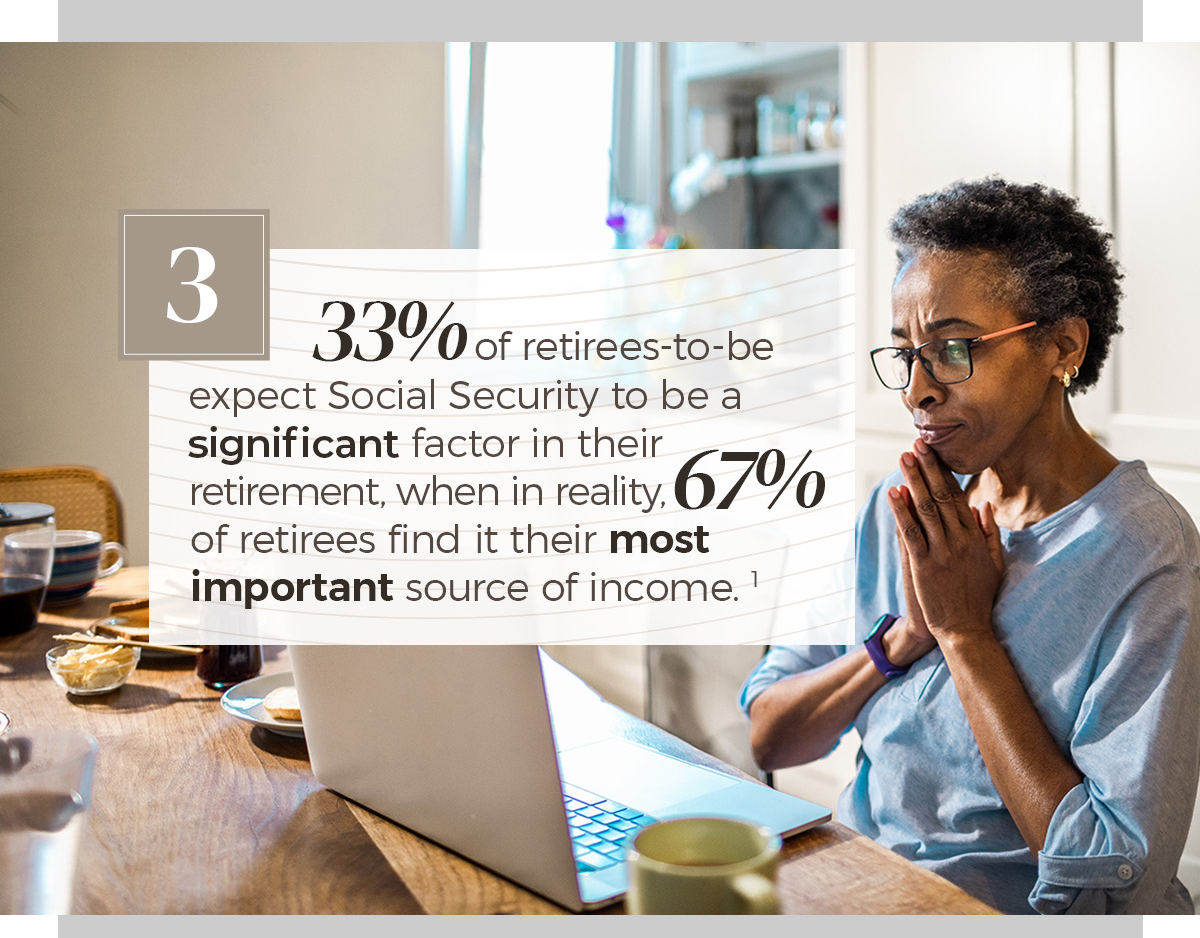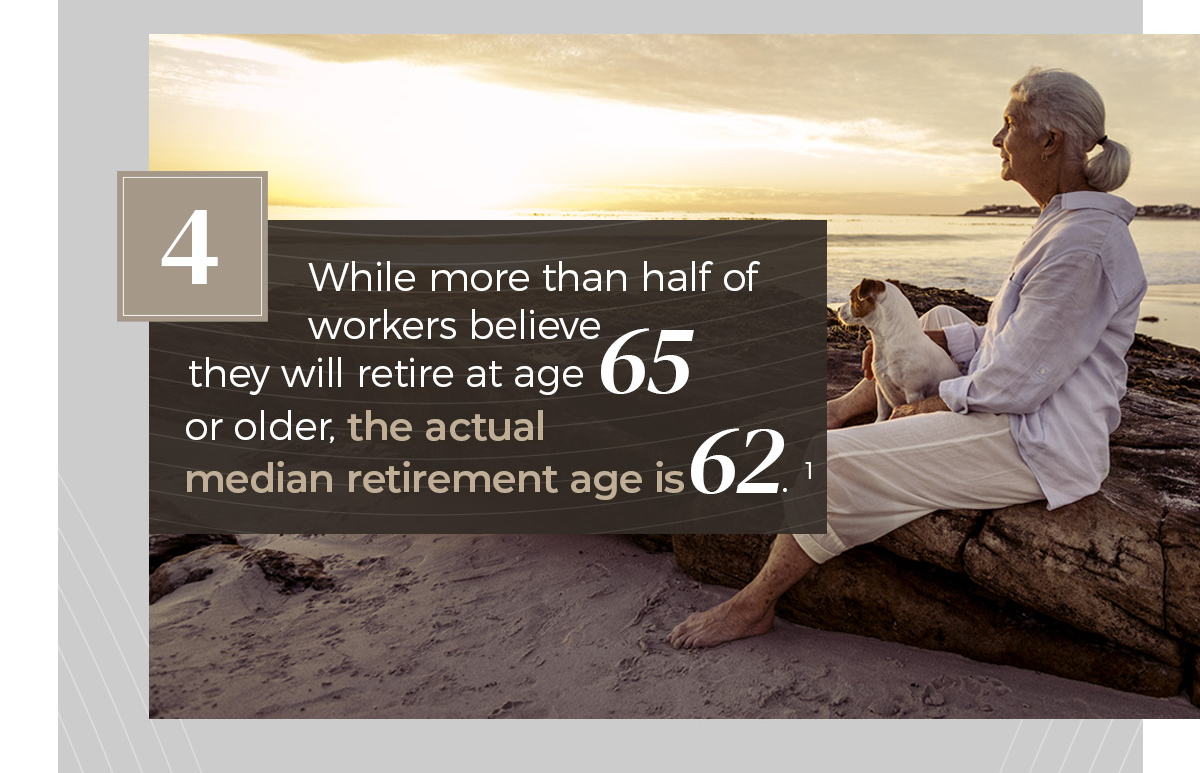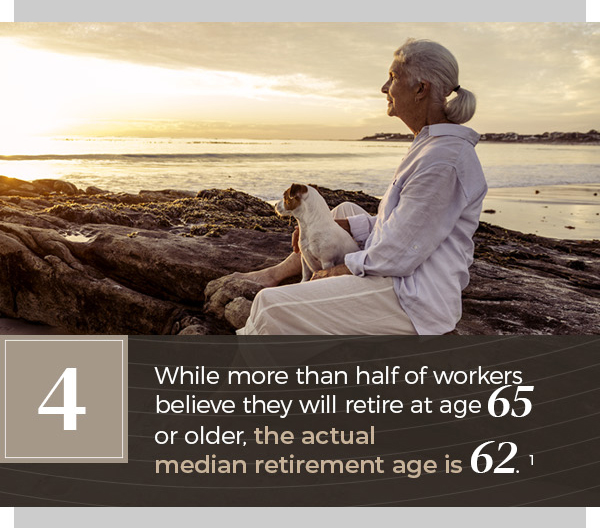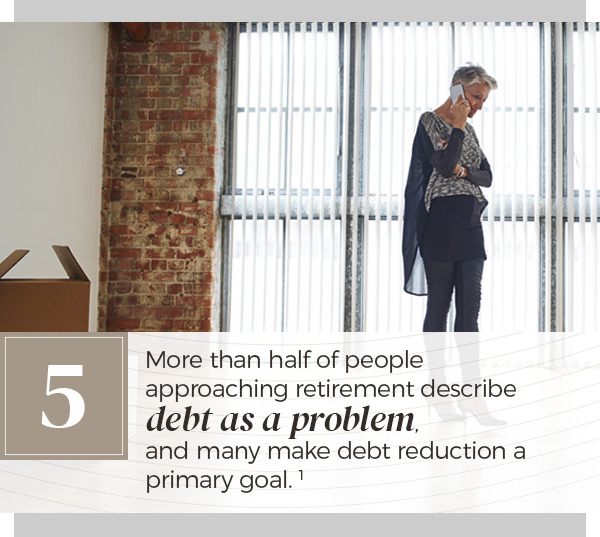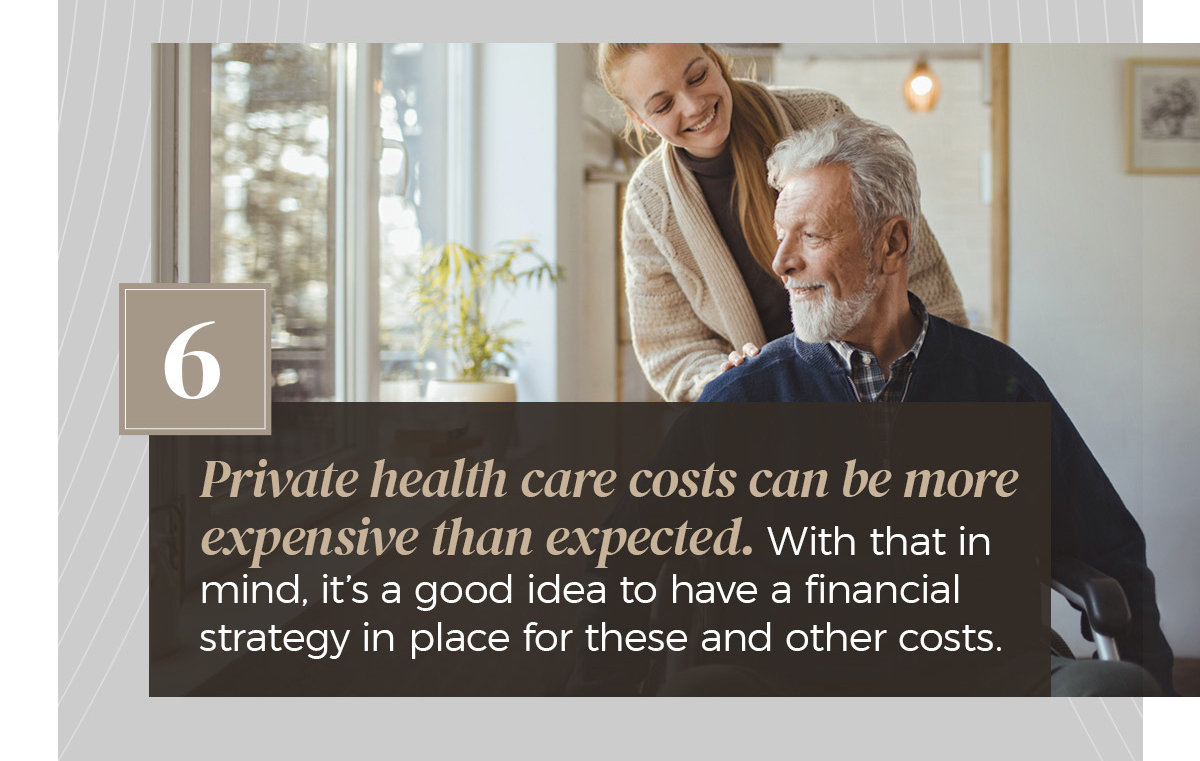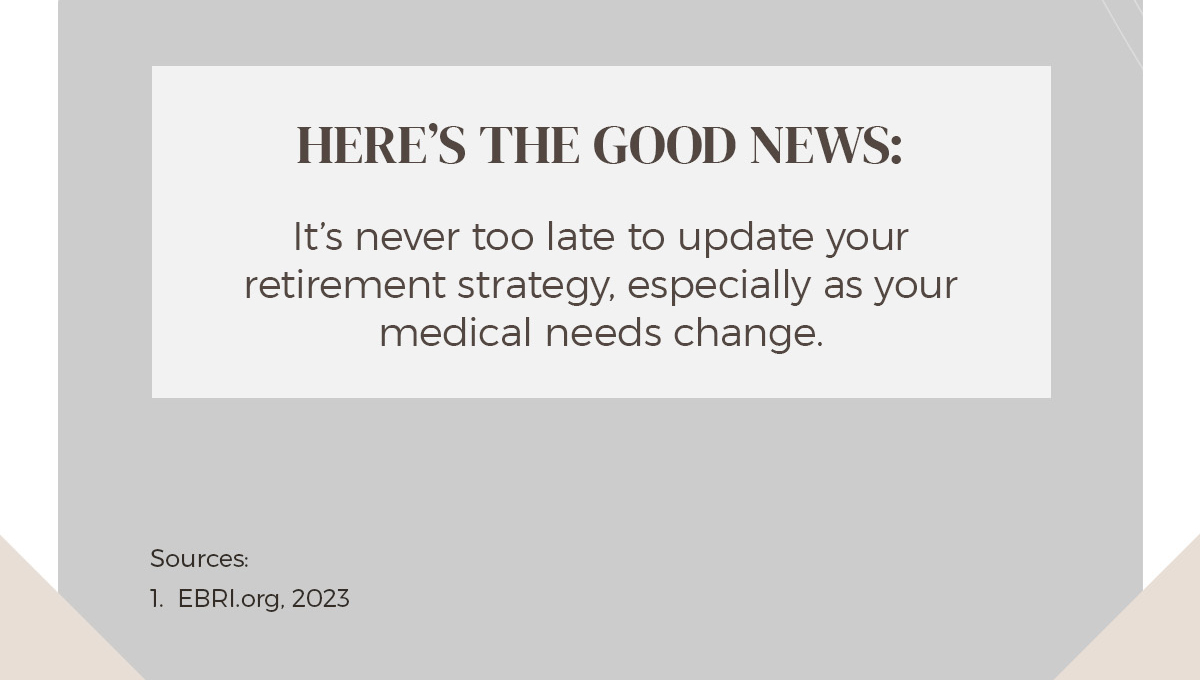 Related Content
Do you have intellectual property? Consider how you might include your IP into your estate strategy in this detailed article.
The true cost of raising a child may be far more than you expect.
Whole life insurance remains in force as long as you remain current with premiums. Here's how it works.