The Three Keys to a Great Password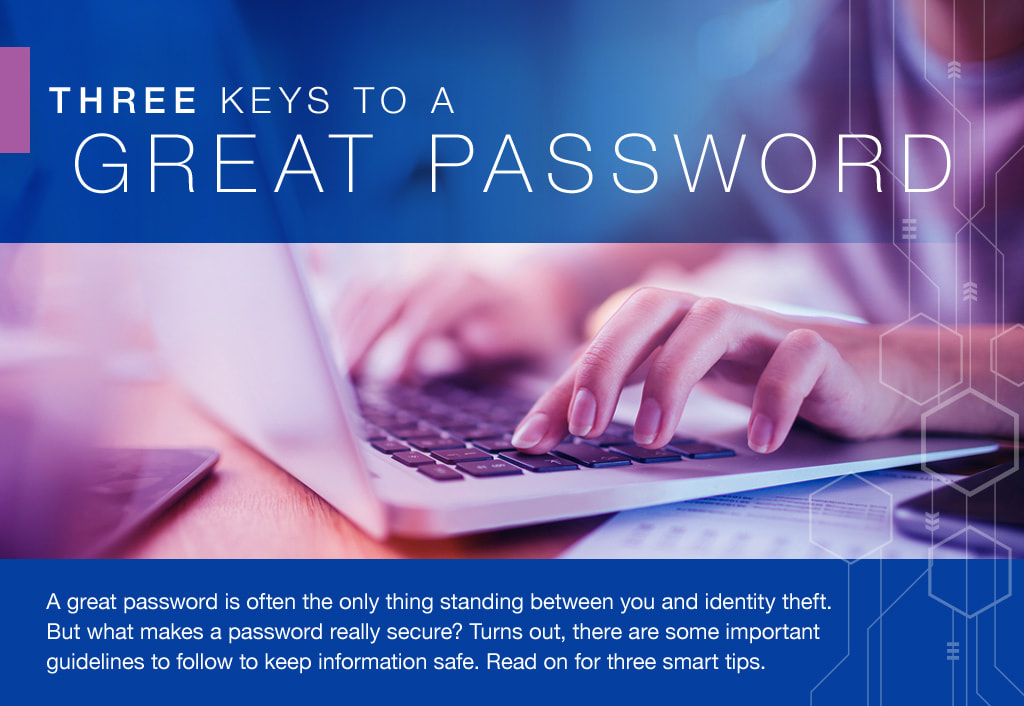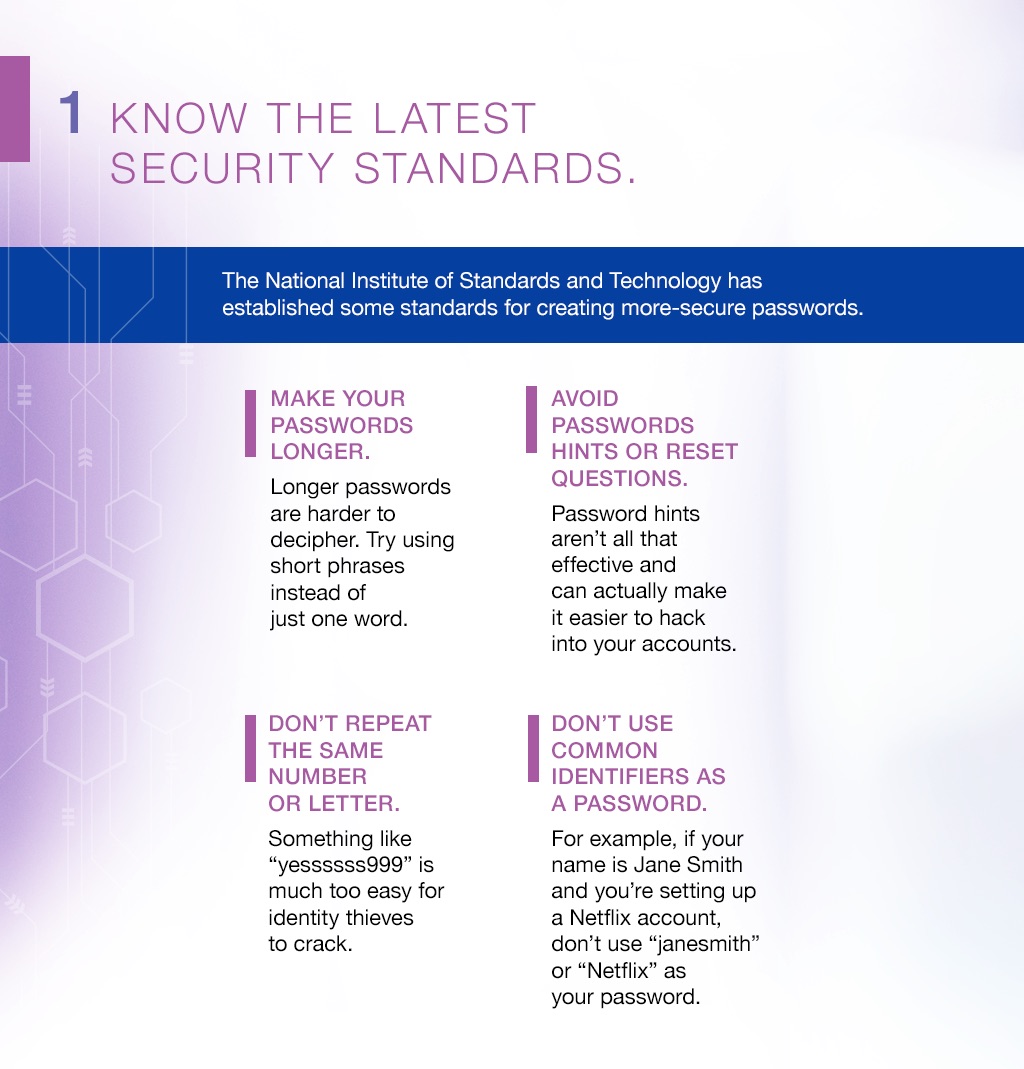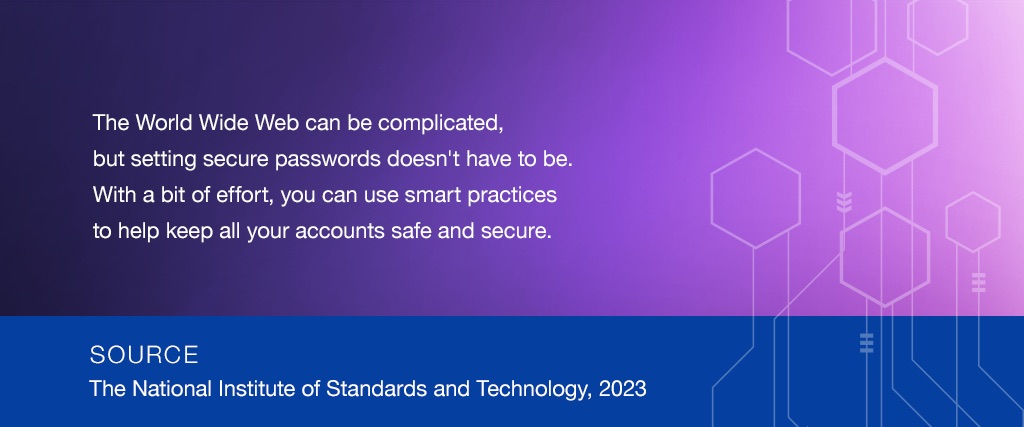 Related Content
This article allows those who support LGBTQ+ interests to explore the possibilities of Socially Responsible Investing.
How much do you know about one of the most important tools you have to help protect your and your family's financial future?
This worksheet can help you estimate the costs of a four-year college program.