How to Conquer the World - 5 Financial Strategies for Savvy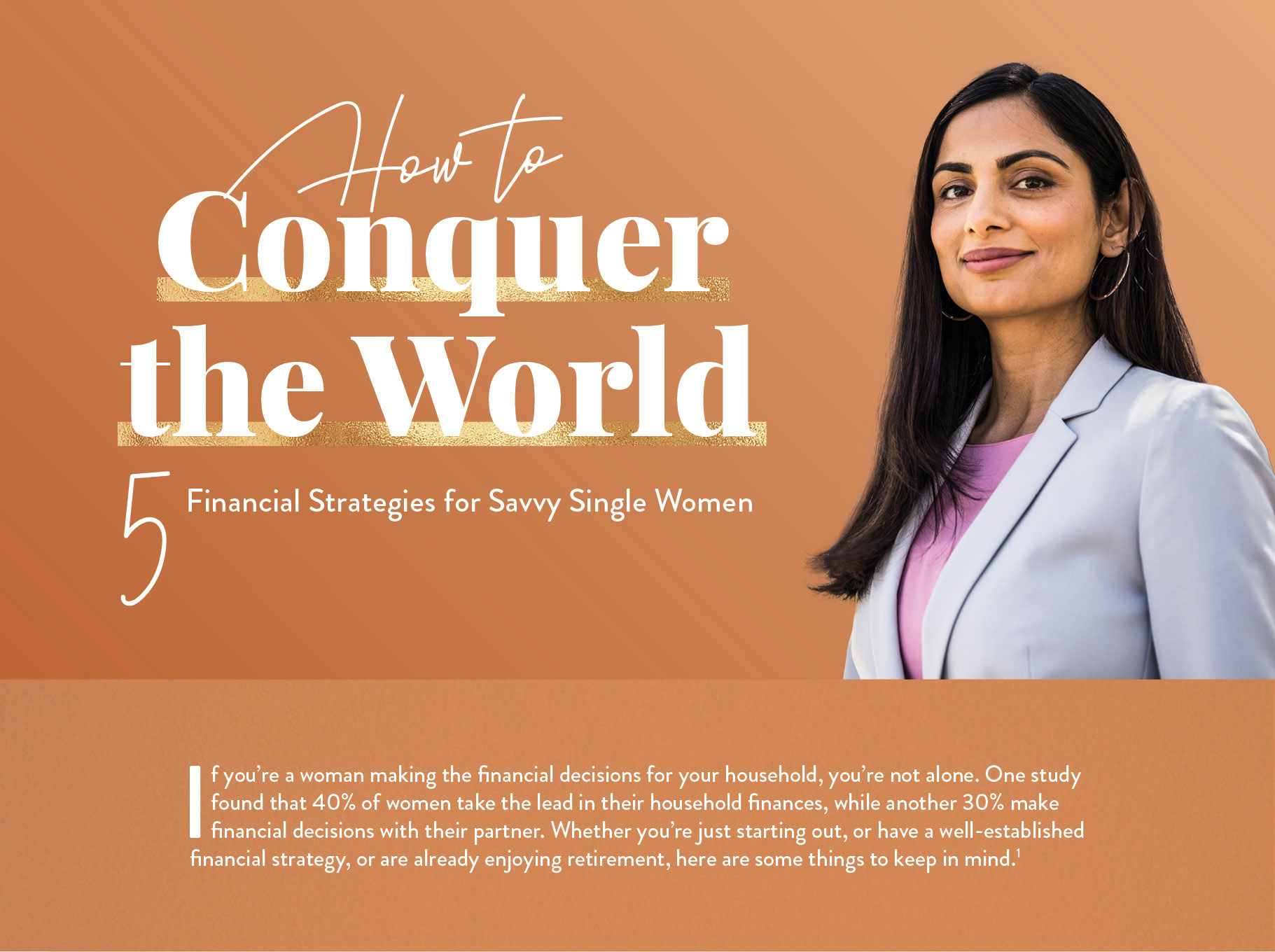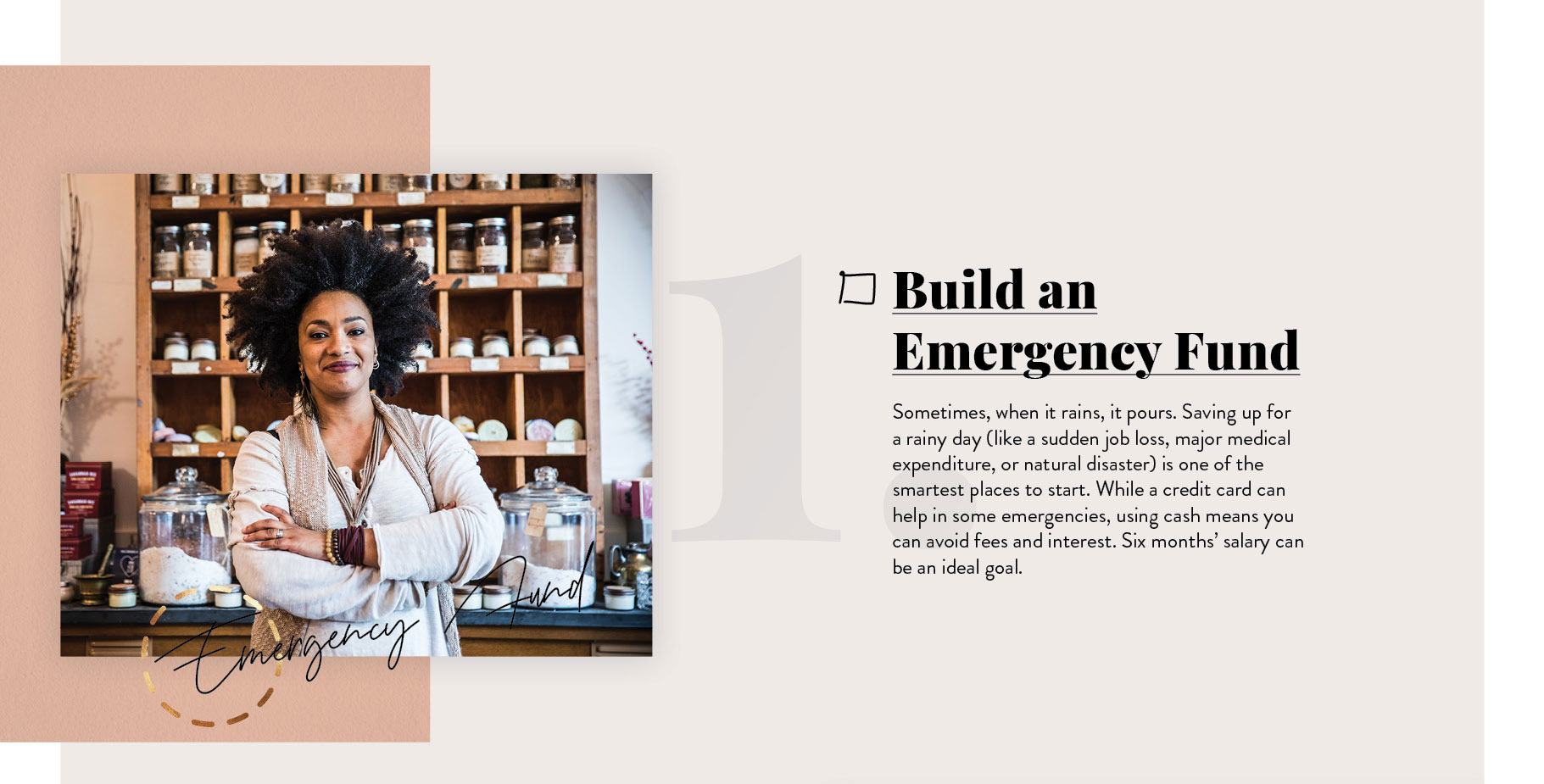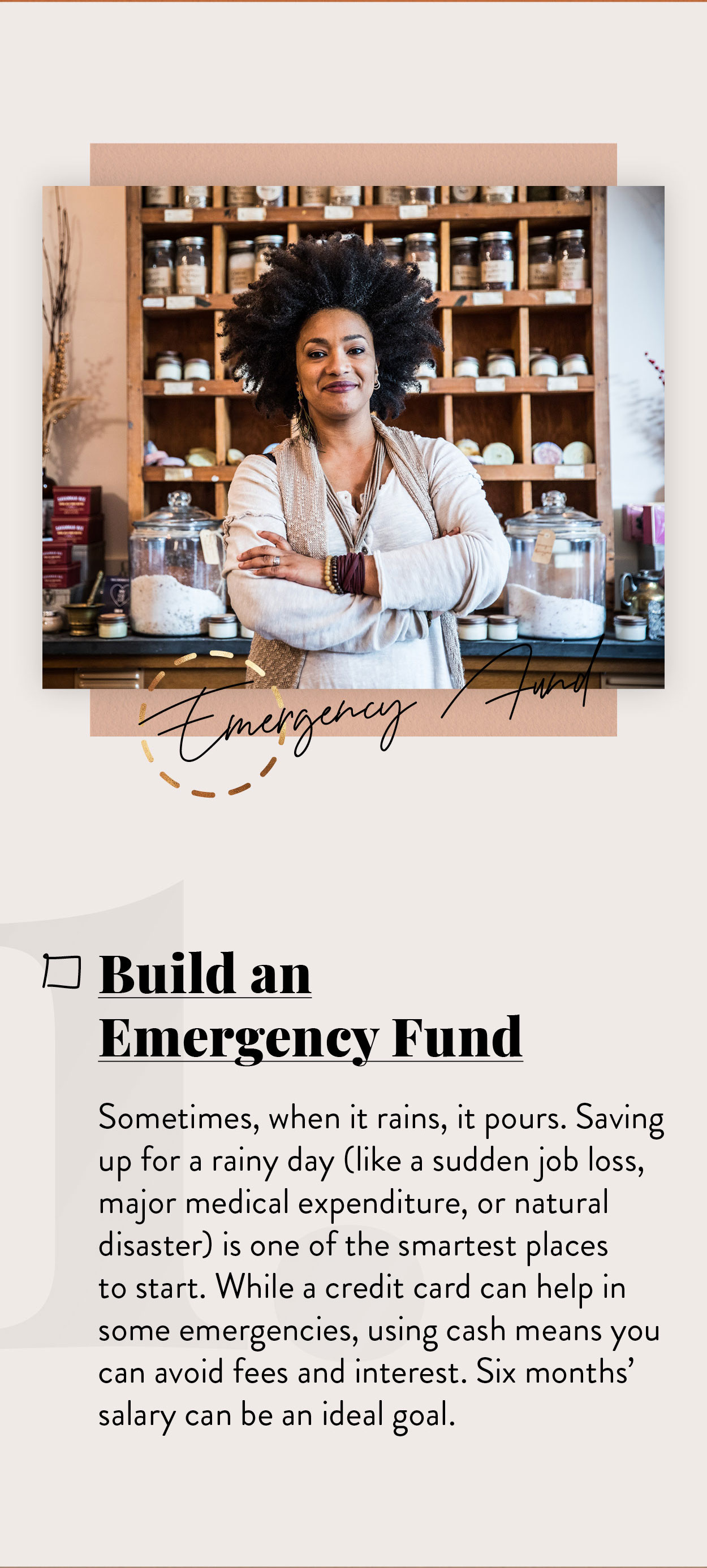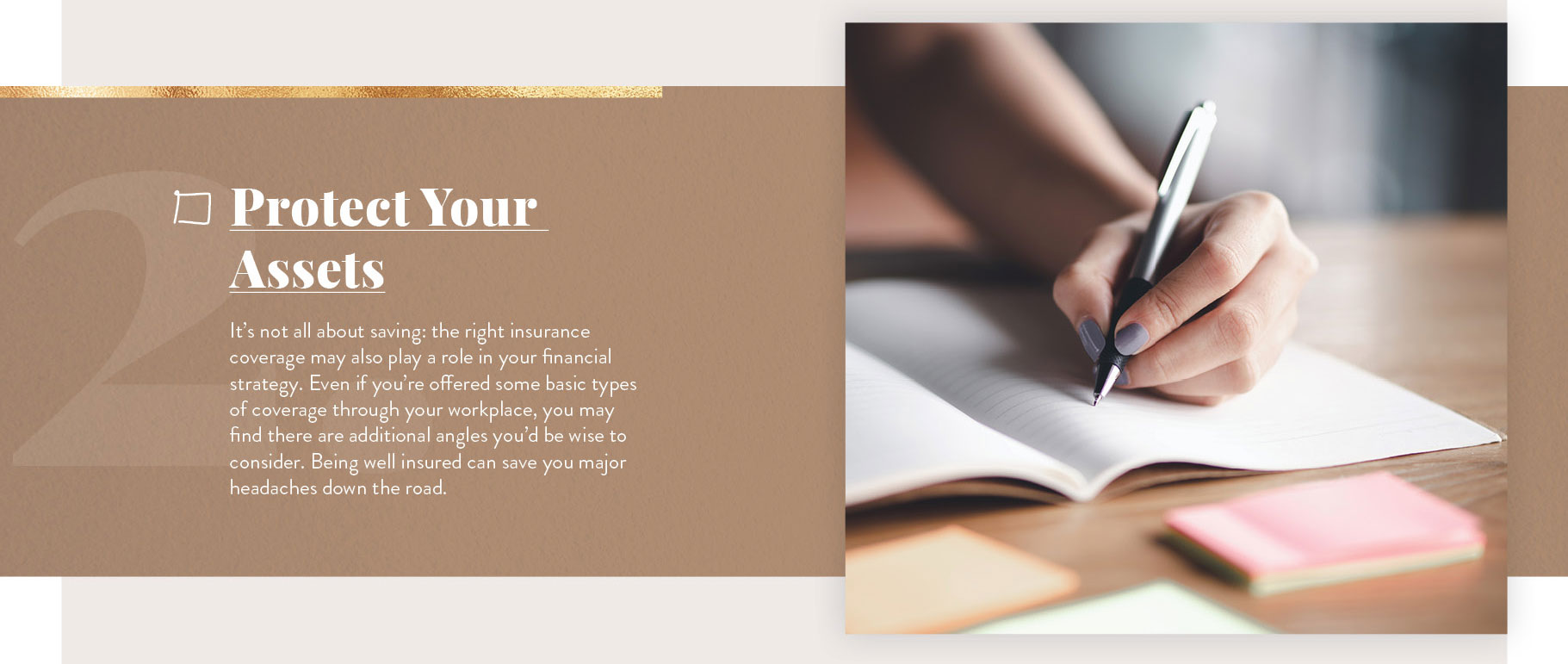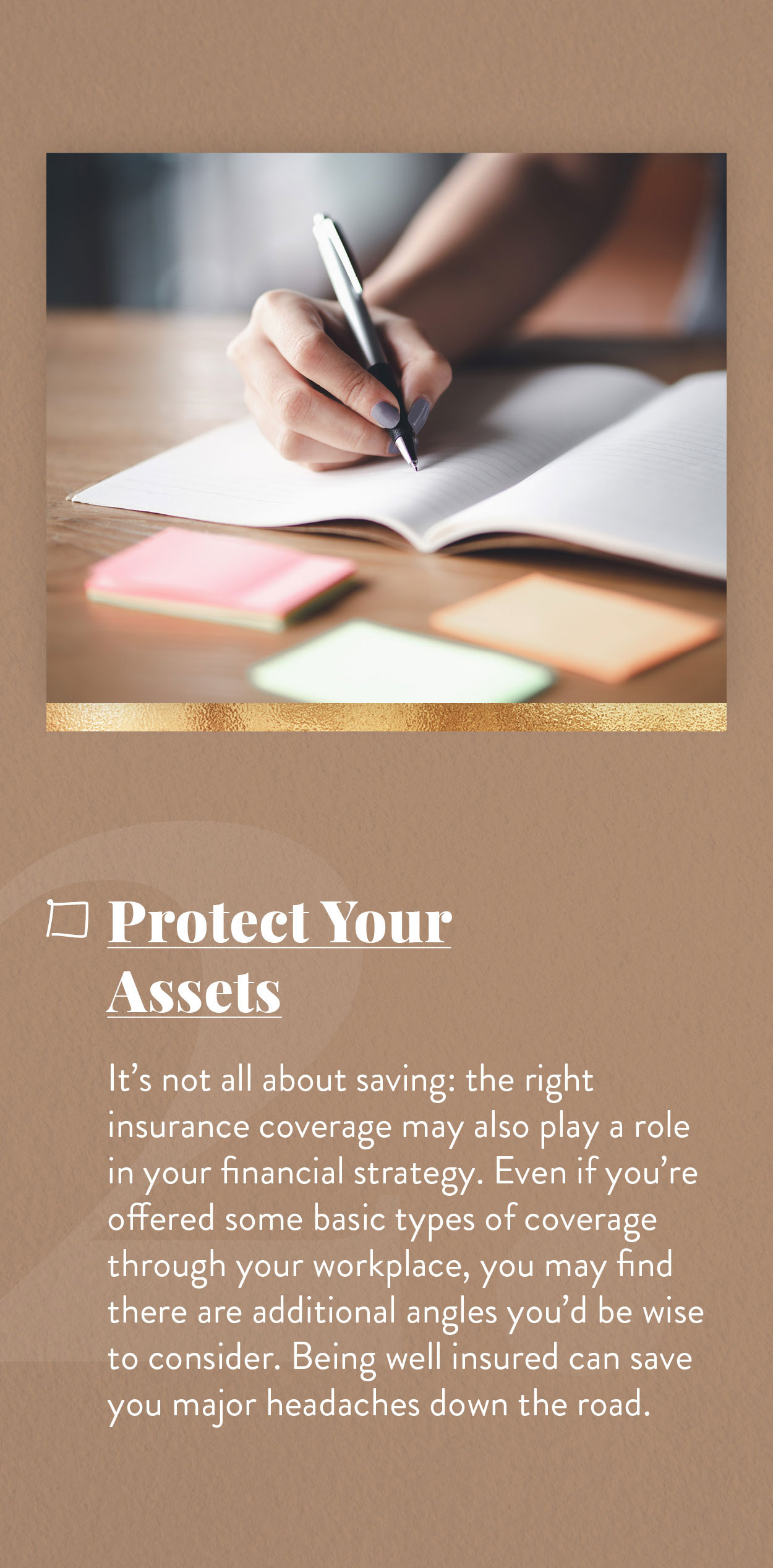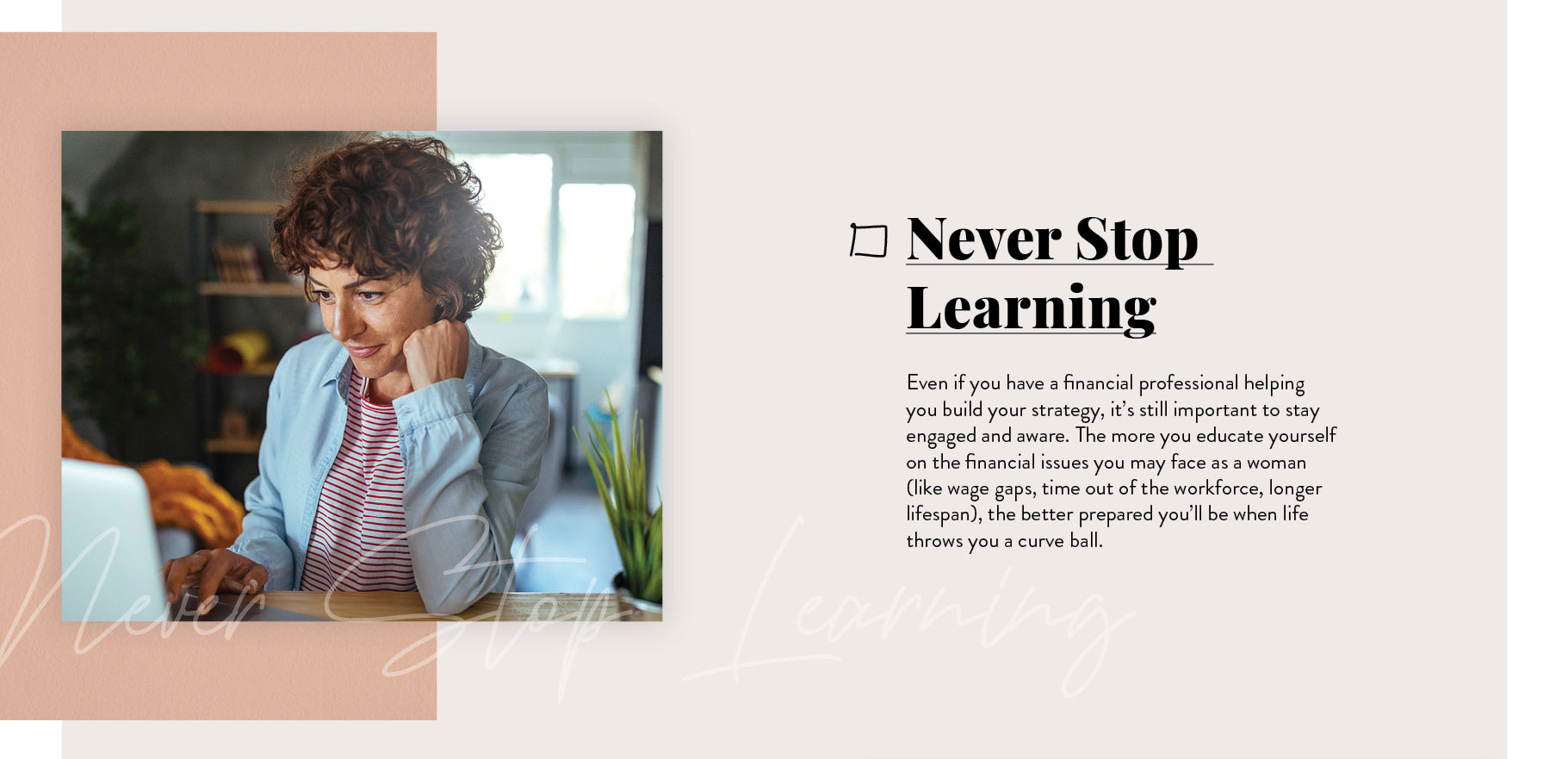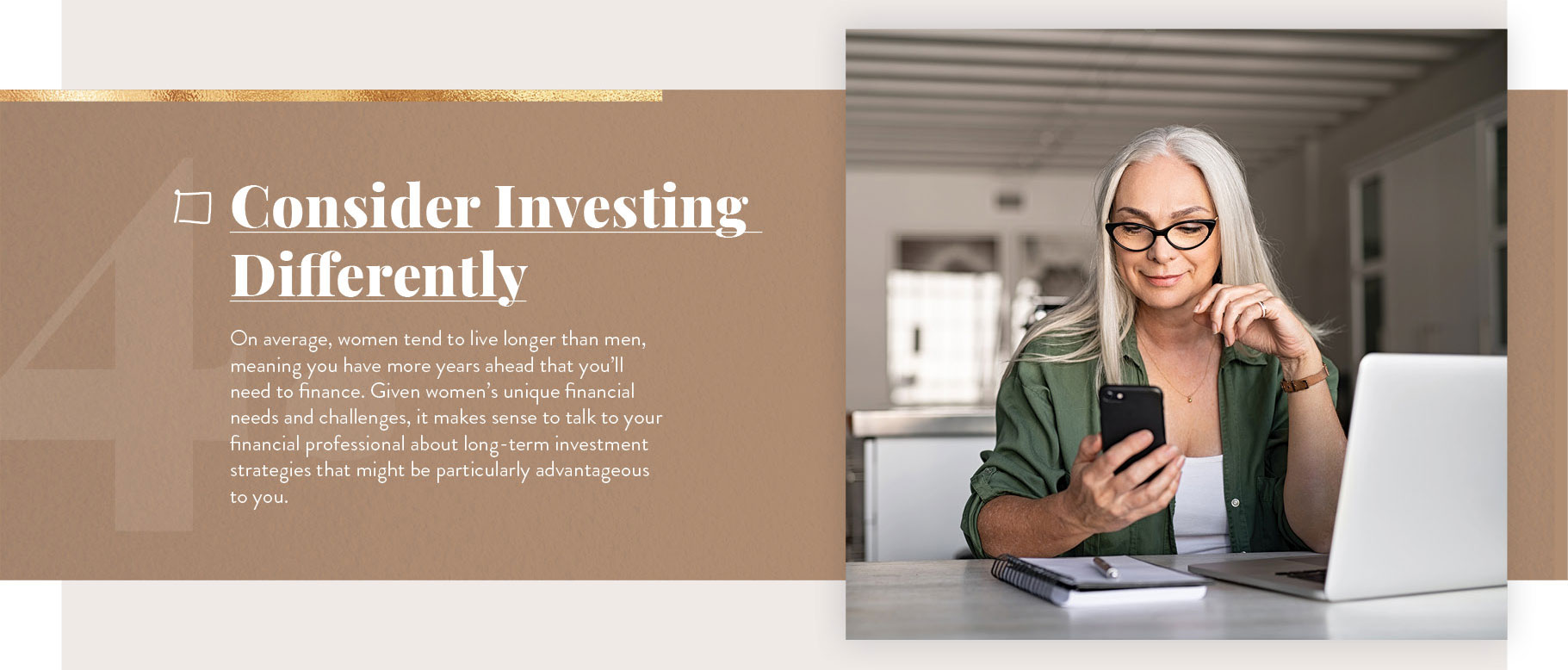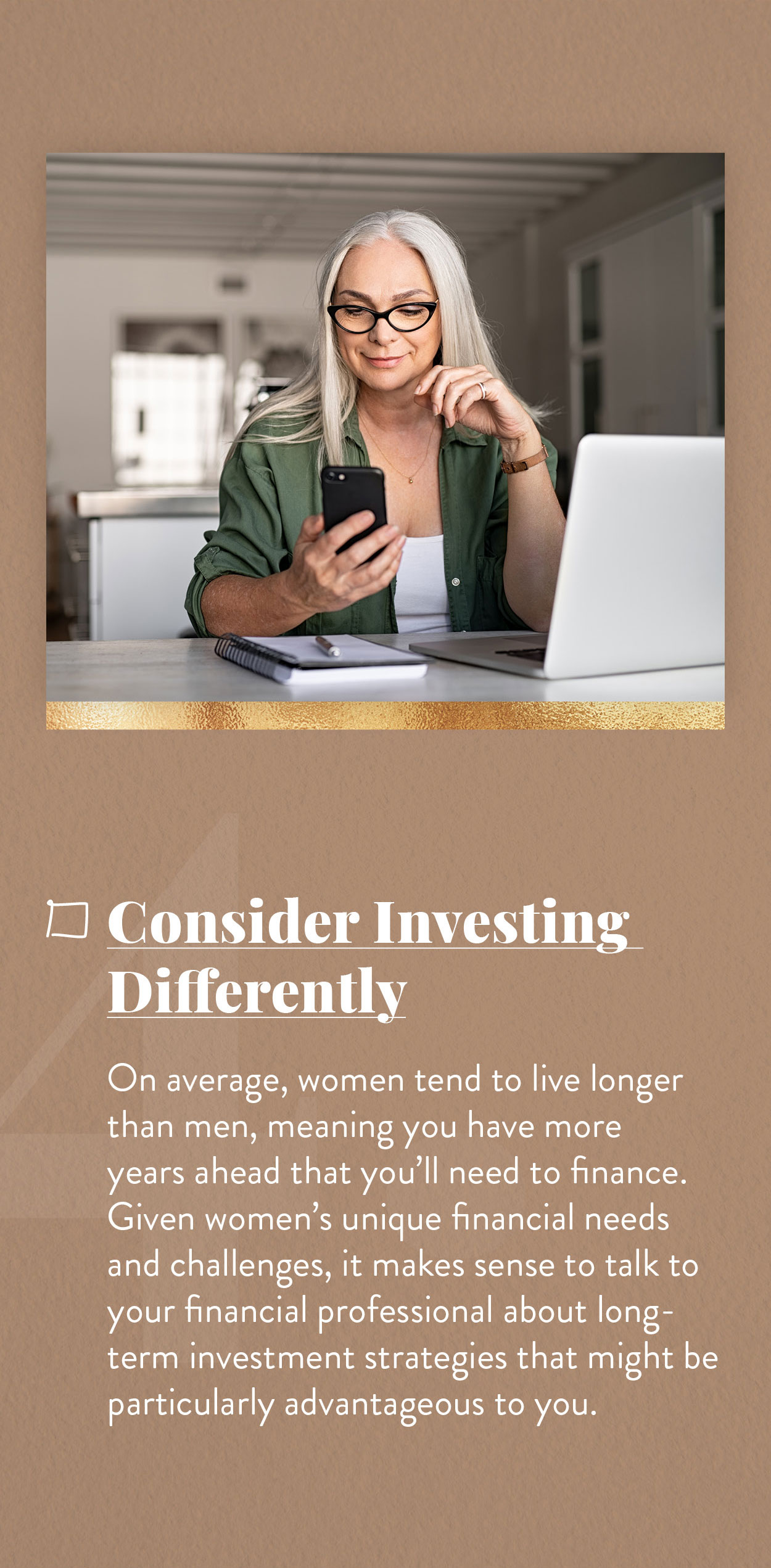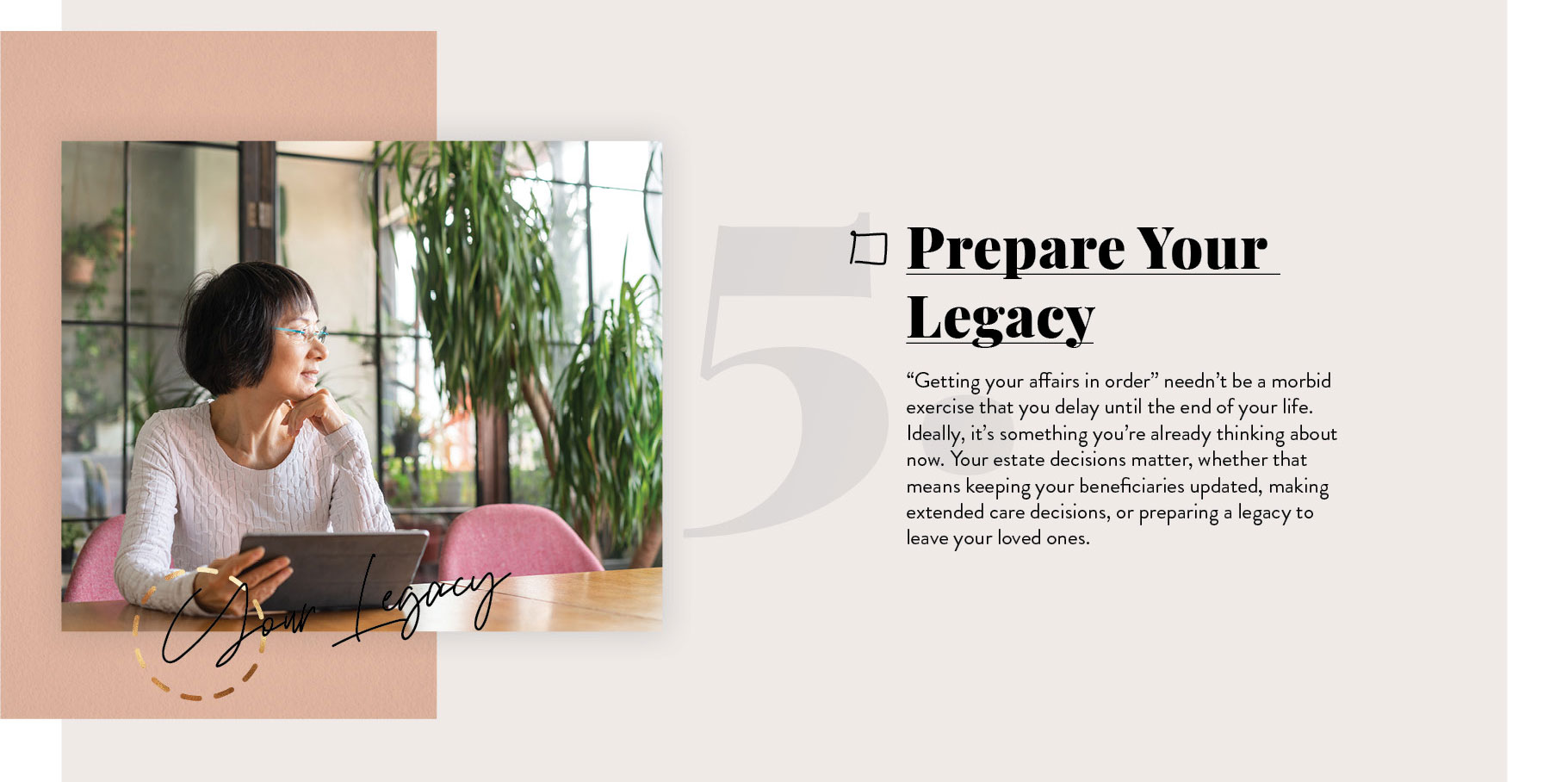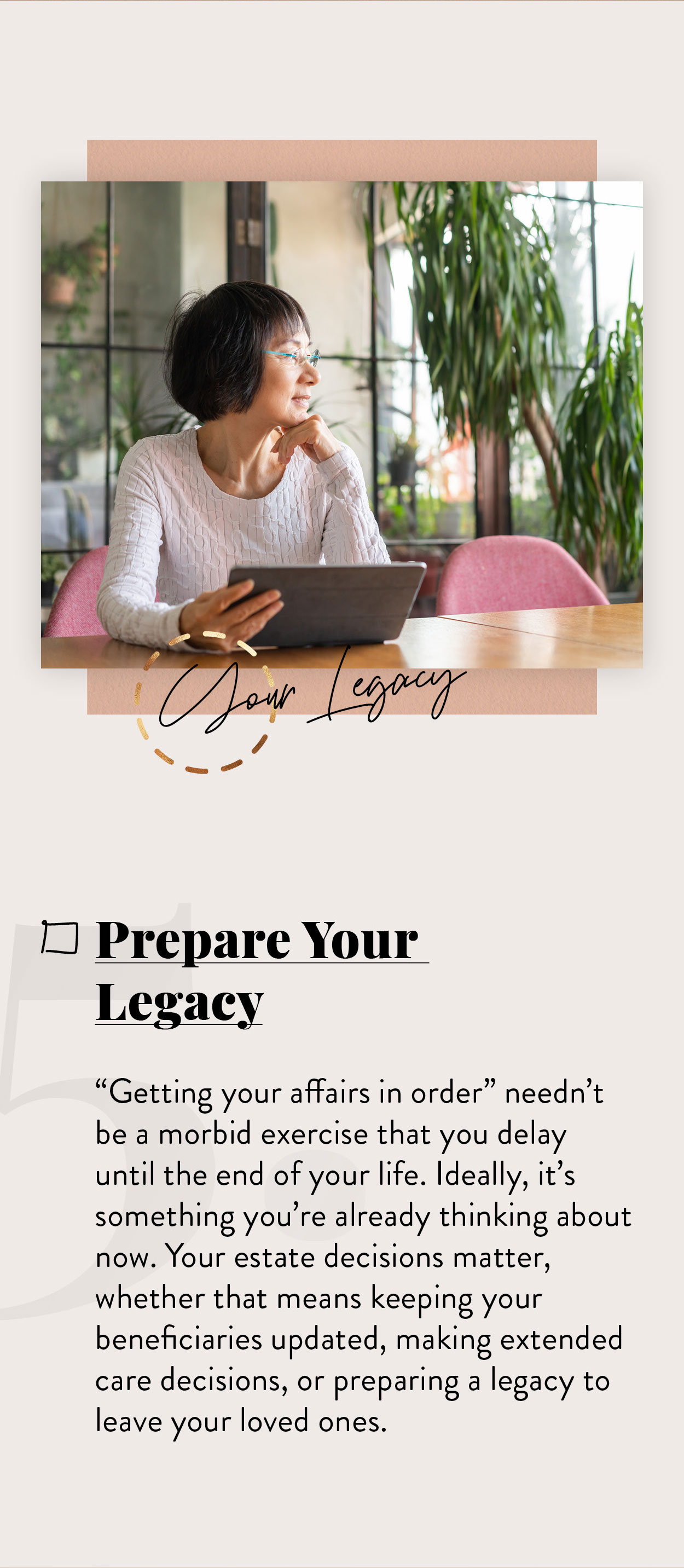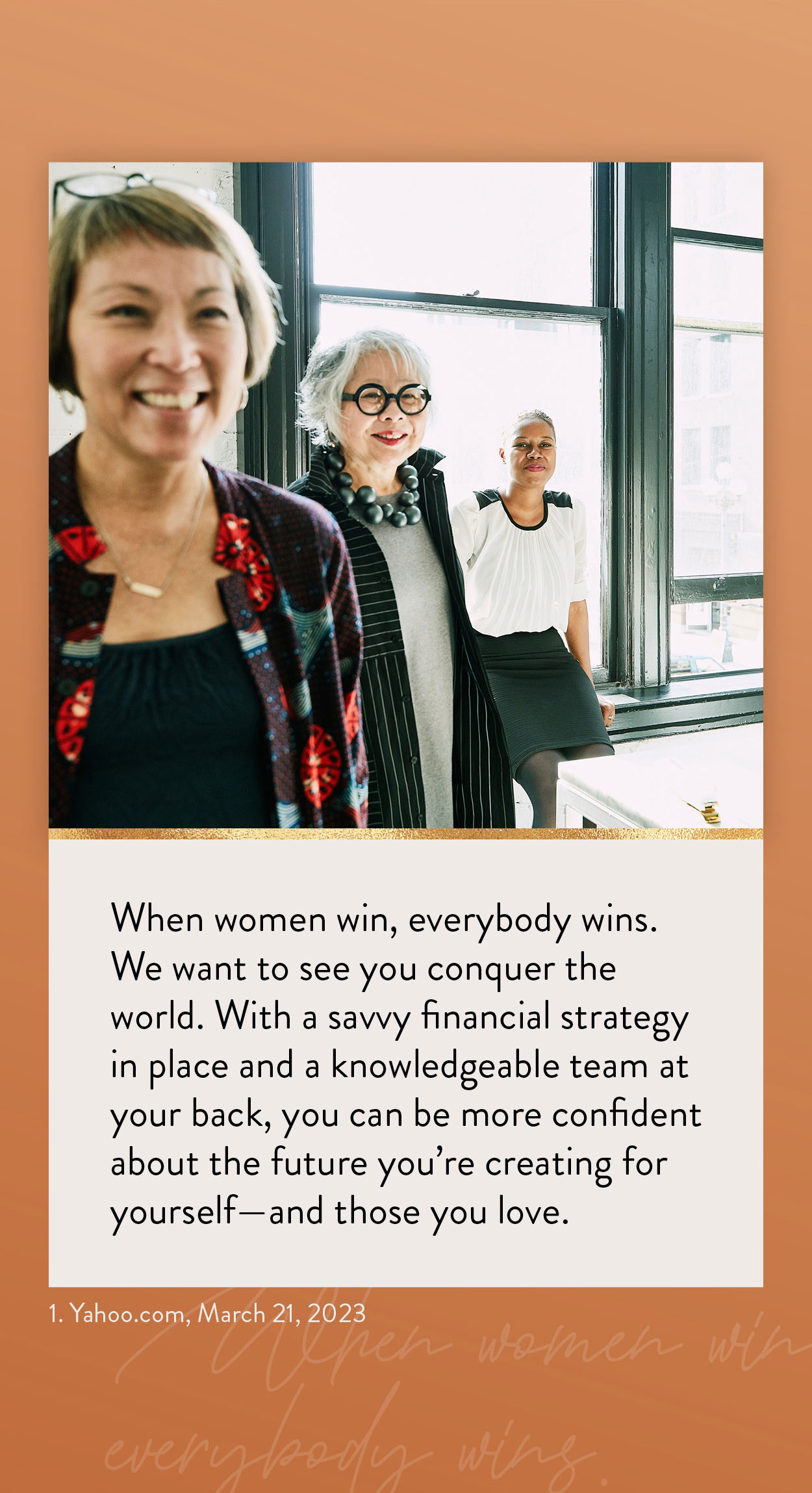 Related Content
Roth 401(k) plans combine features of traditional 401(k) plans with those of a Roth IRA.
Estimate how much you have the potential to earn during your working years.
You may be considering purchasing a vacation property, this can be an exciting milestone, but there are a few things to consider first.