Bull & Bear Markets: A Timeline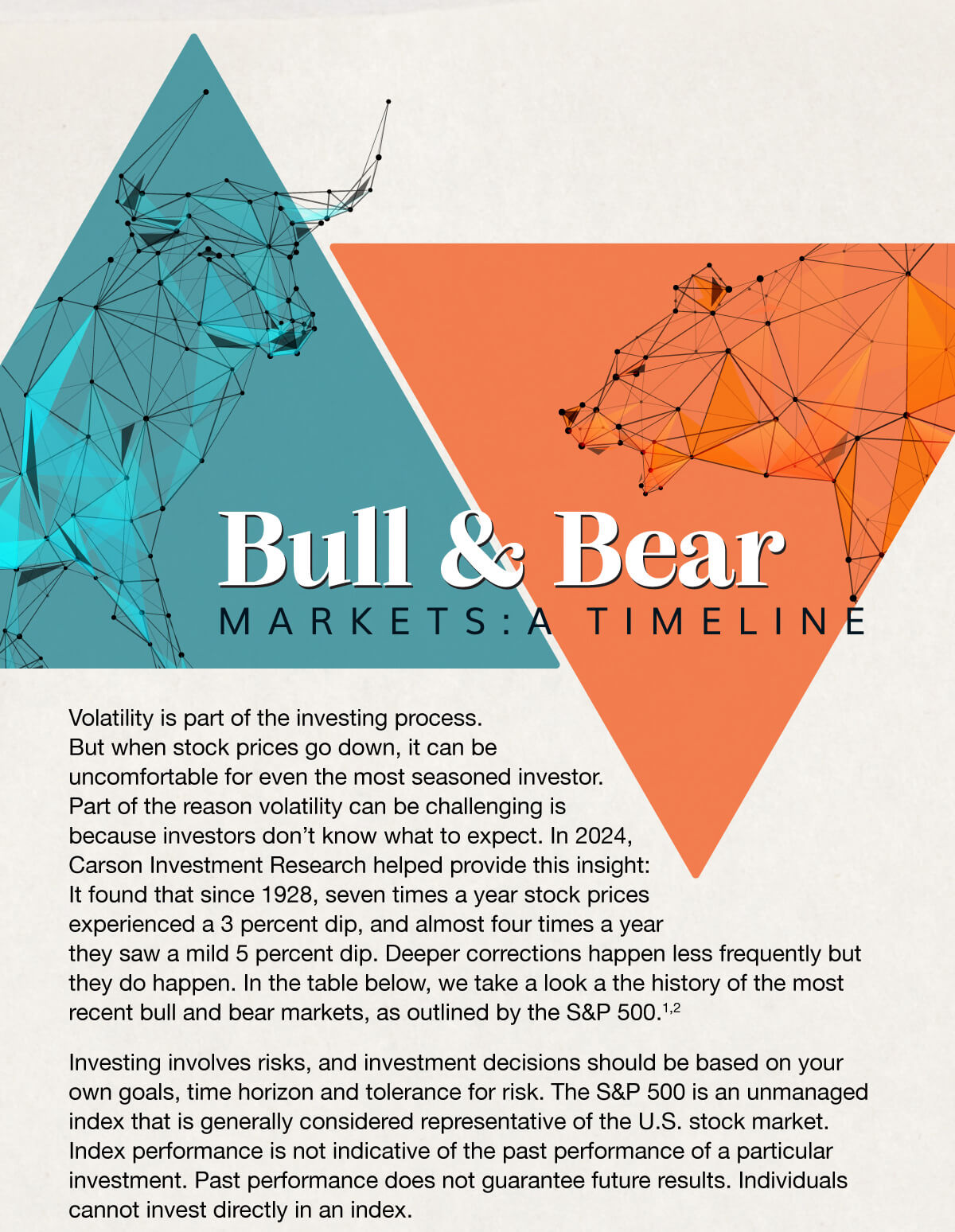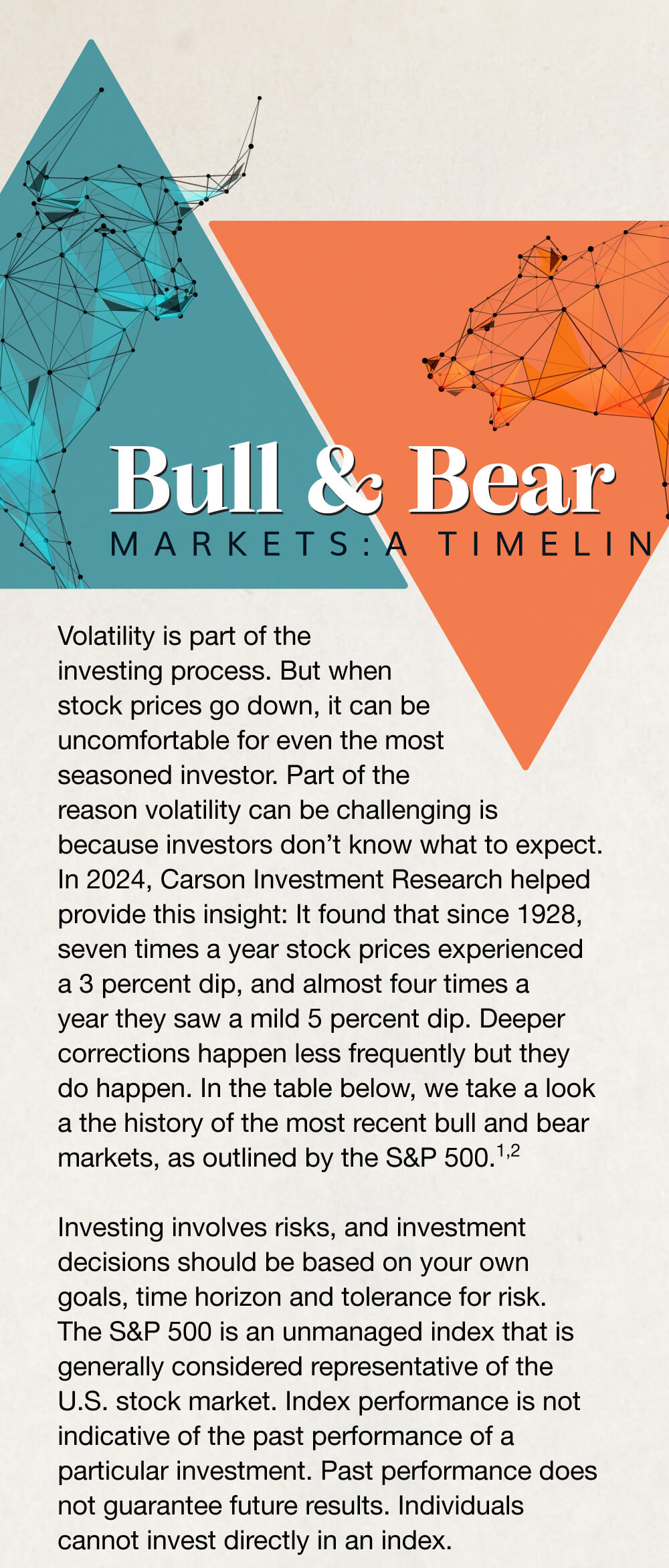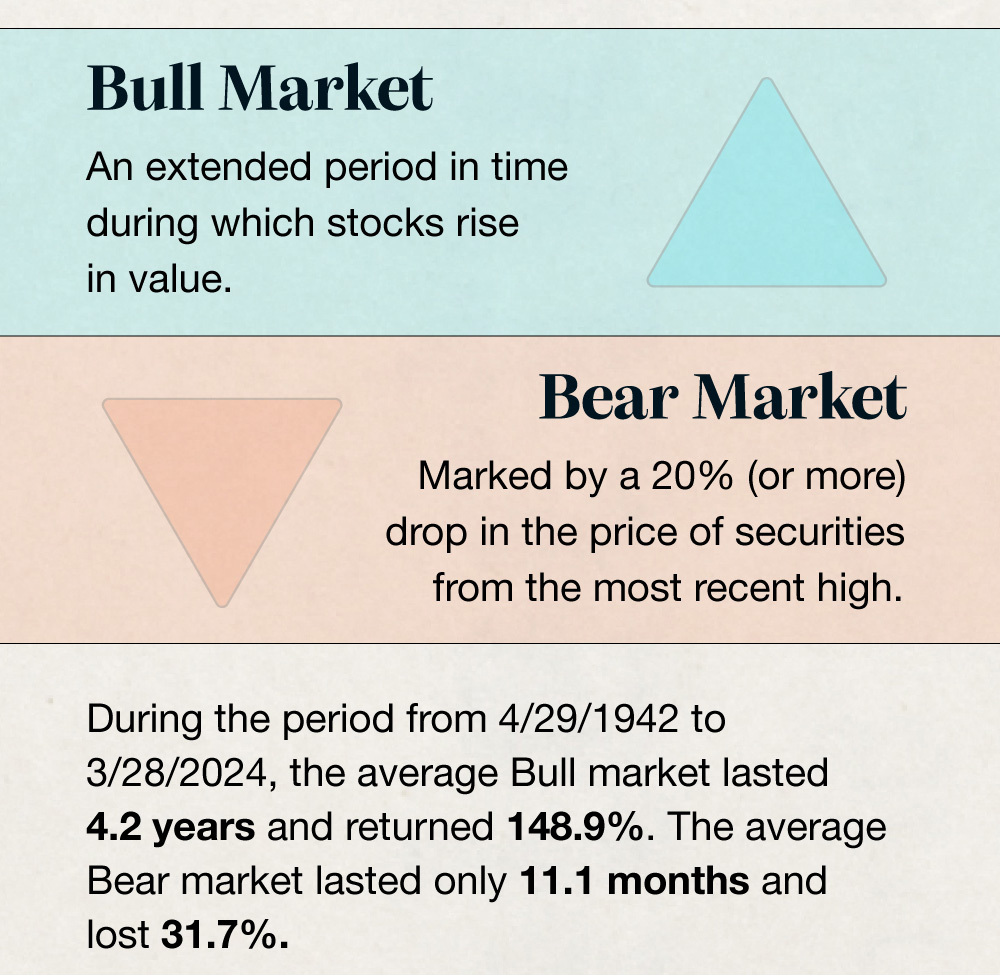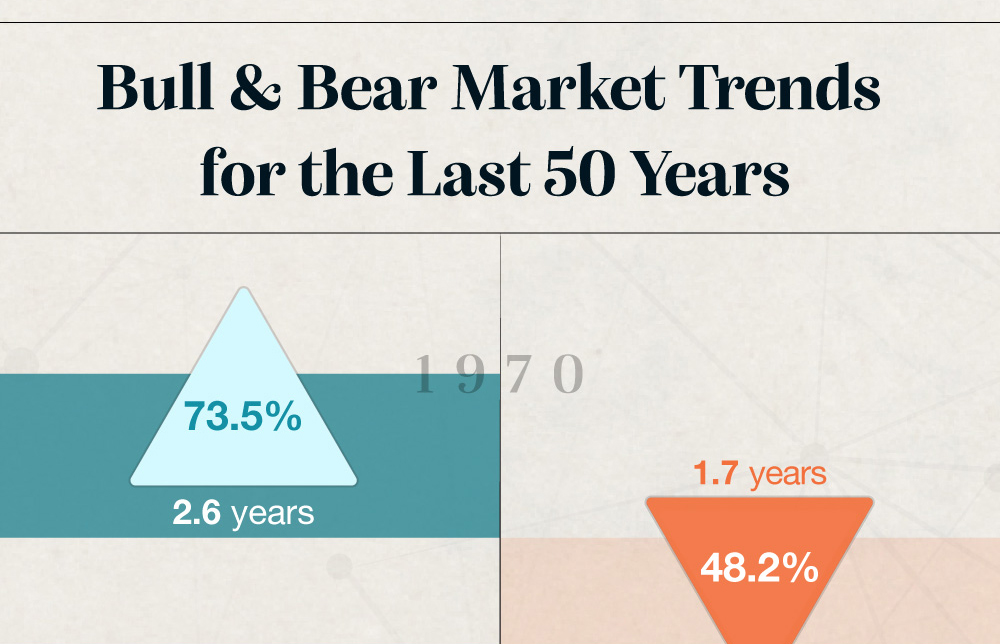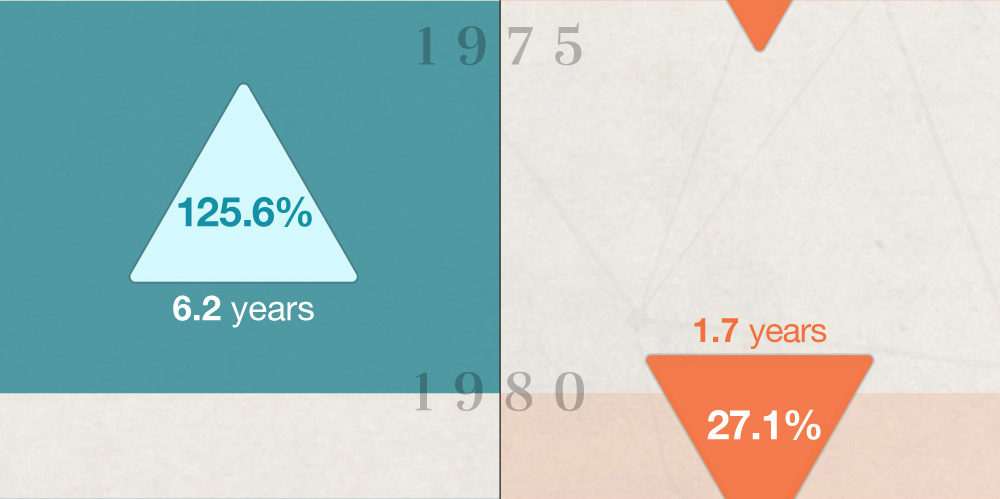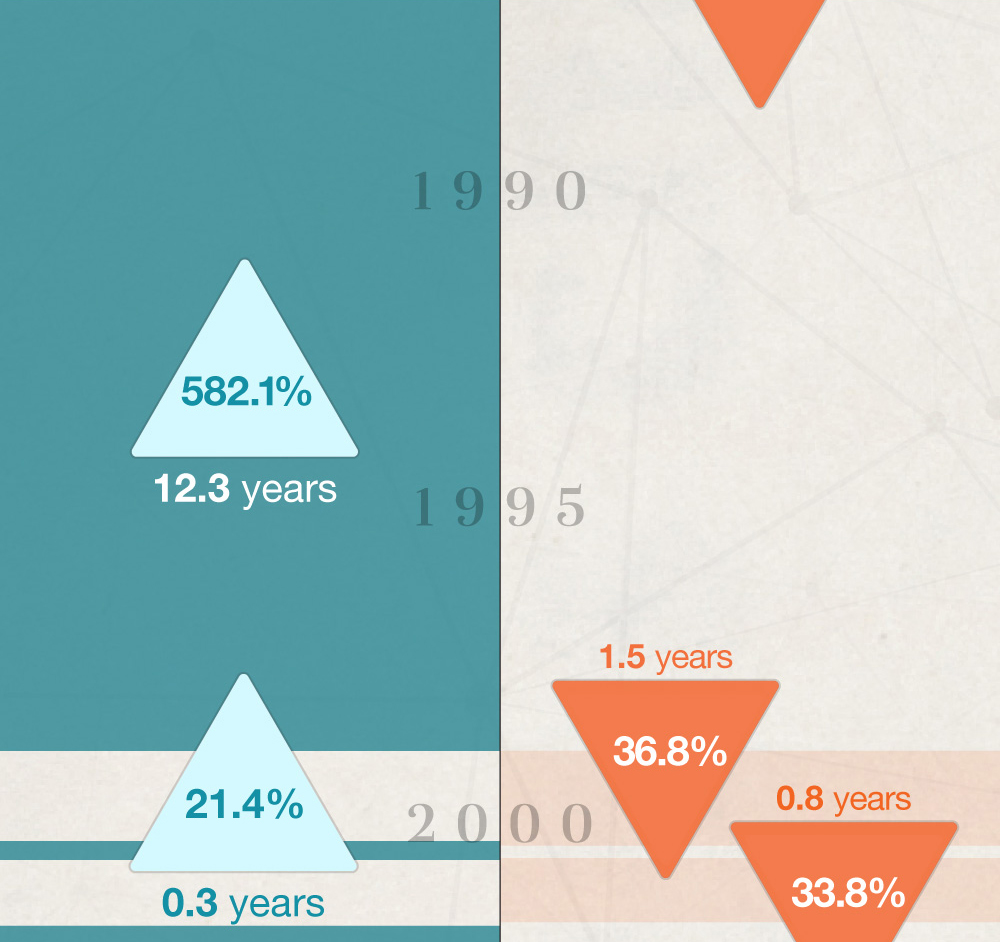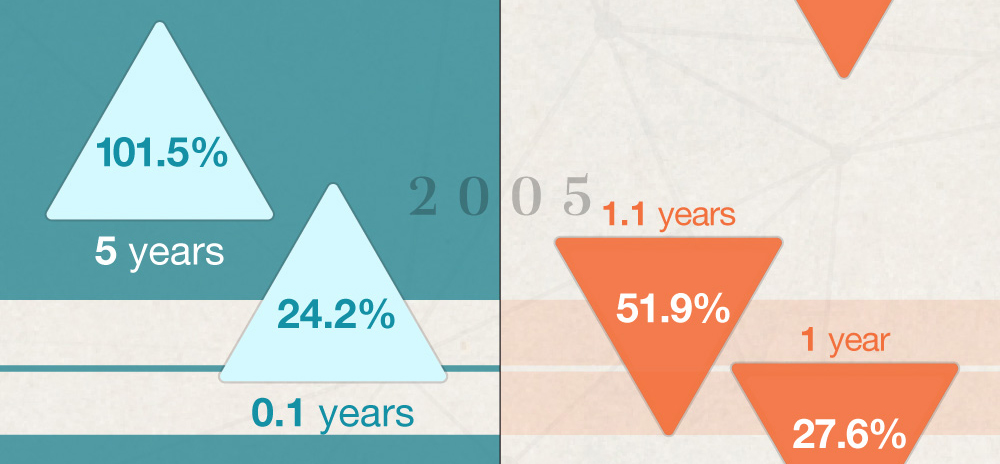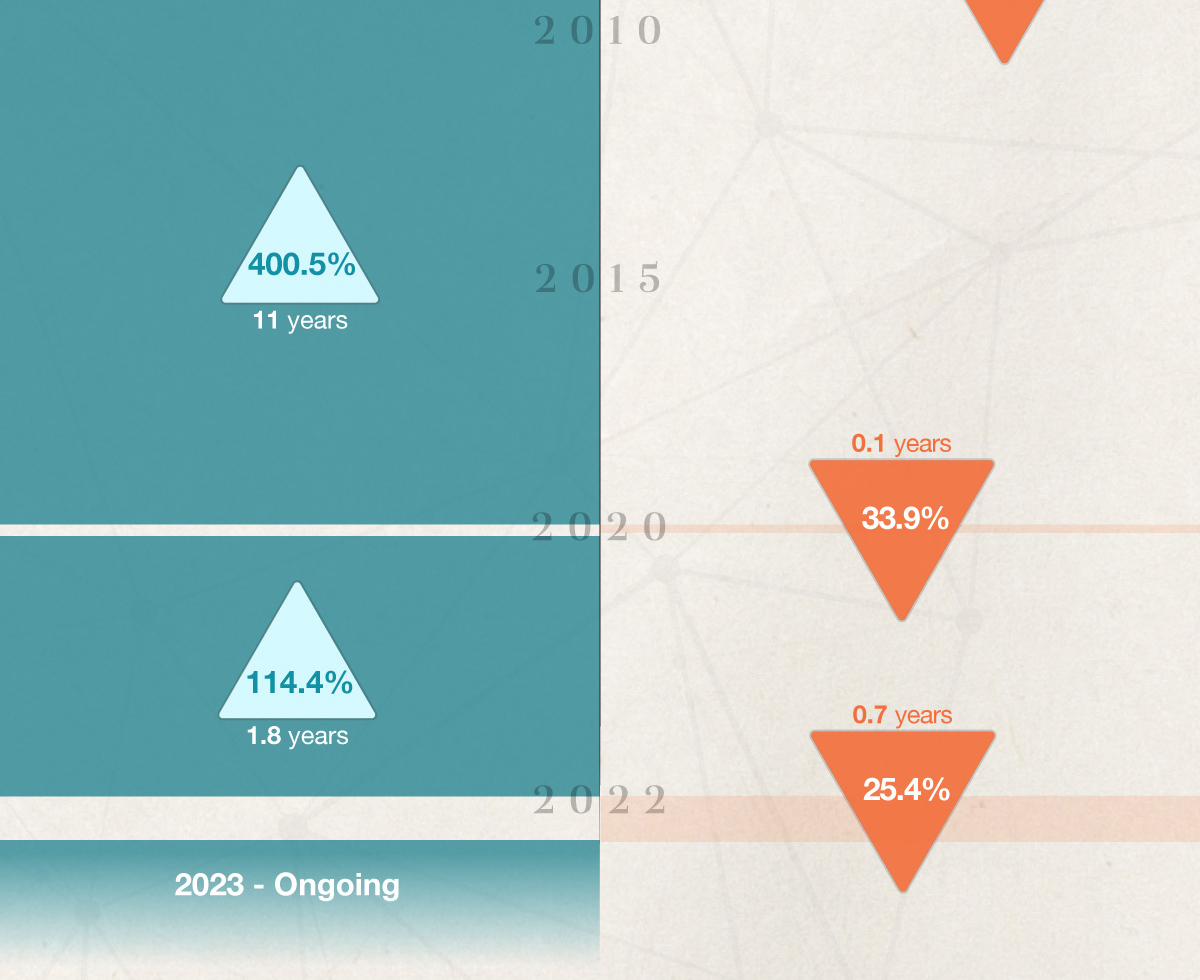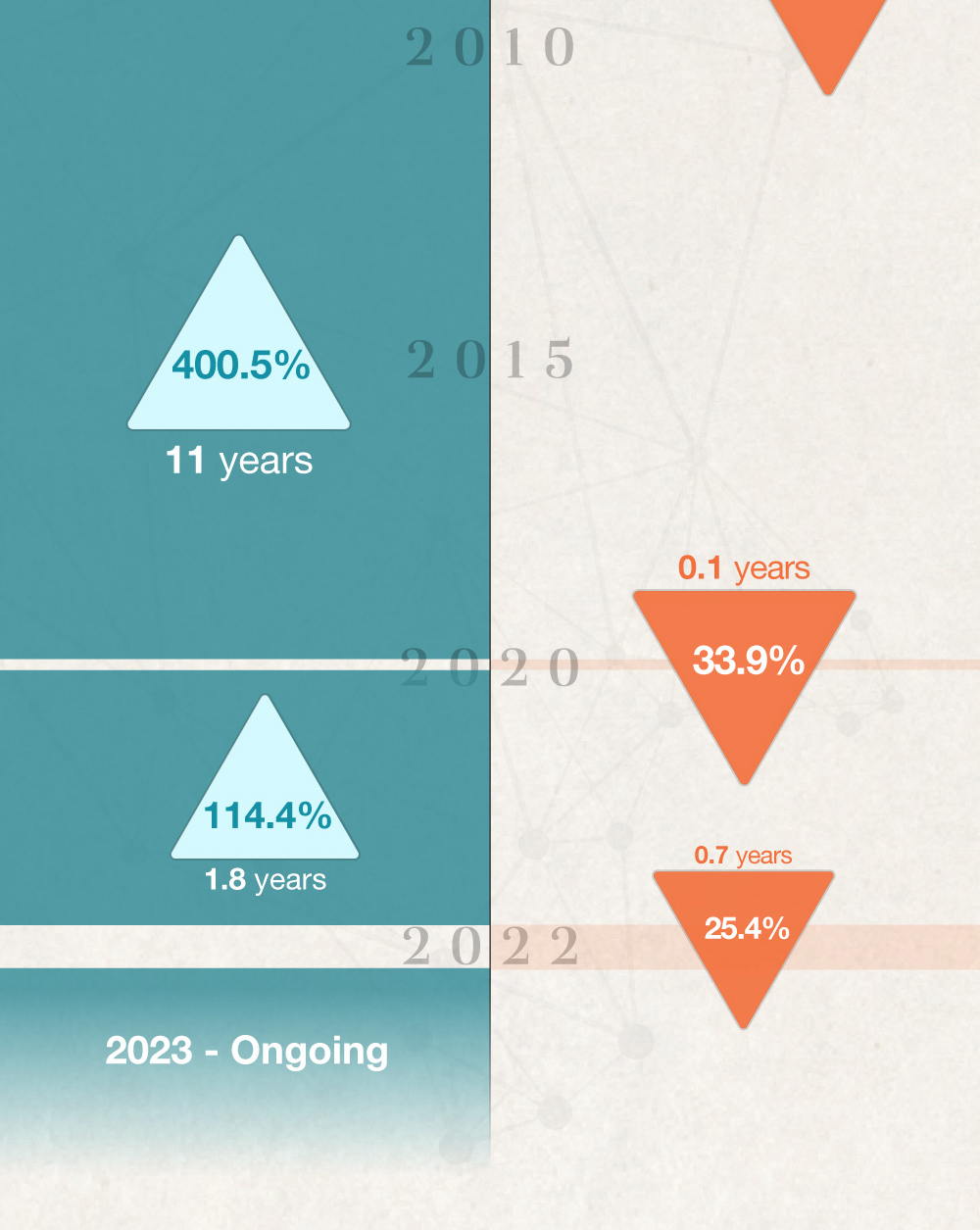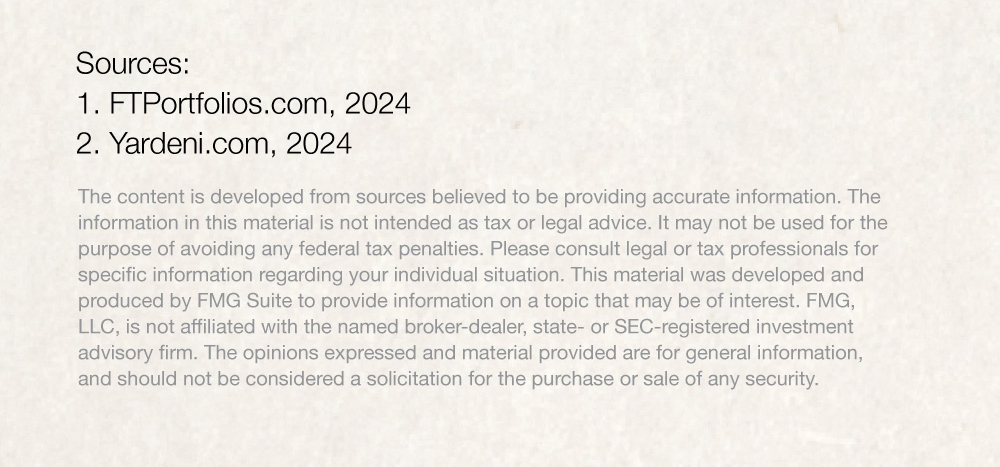 Related Content
How federal estate taxes work, plus estate management documents and tactics.
Understand the concepts of horizon, compounding, and risk tolerance, and create an investment plan.
Now's a great opportunity to help kids learn about the value of money. Not just that it's useful or necessary—but how we get it and how to maximize its value.