Life Insurance Myths: Debunked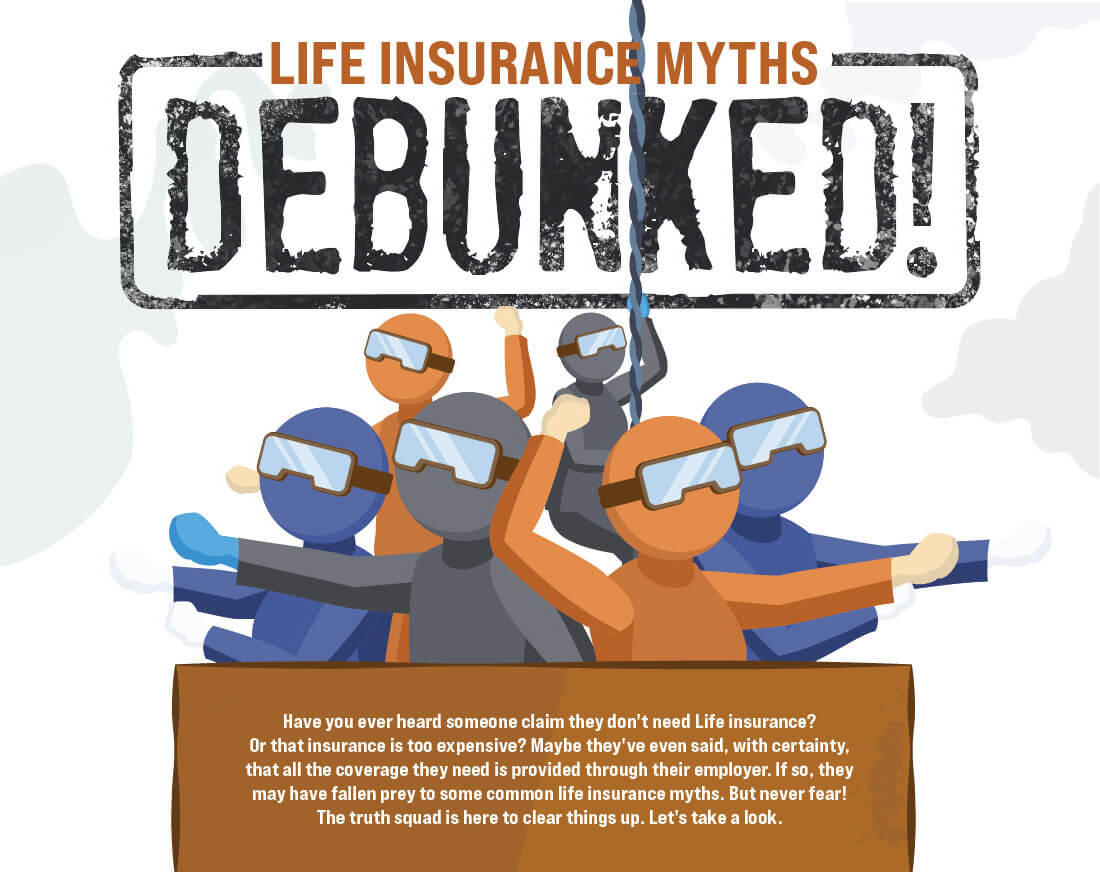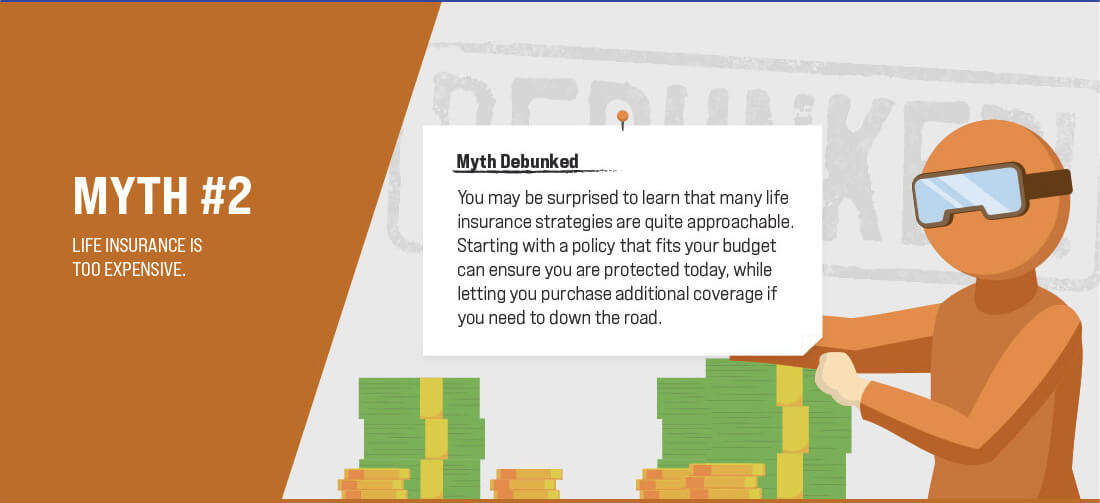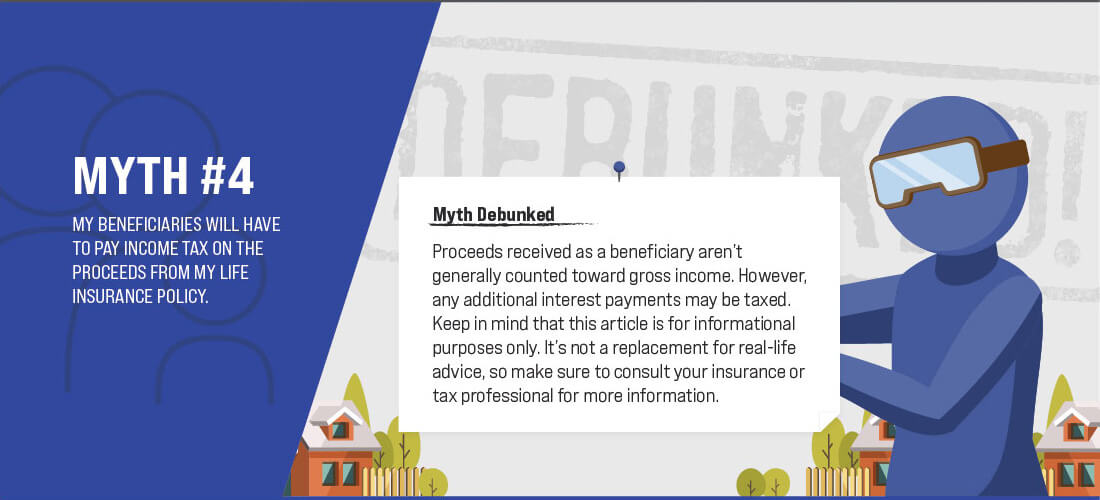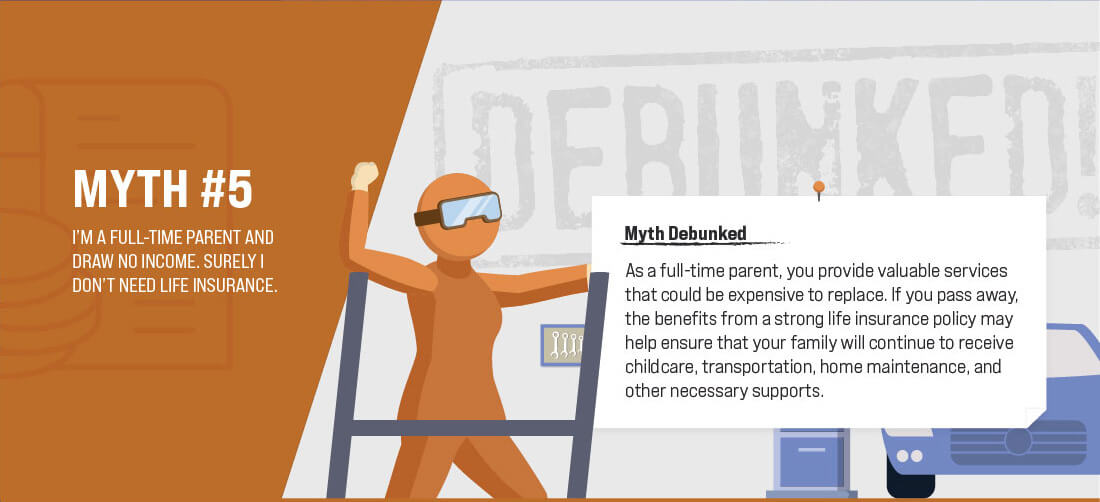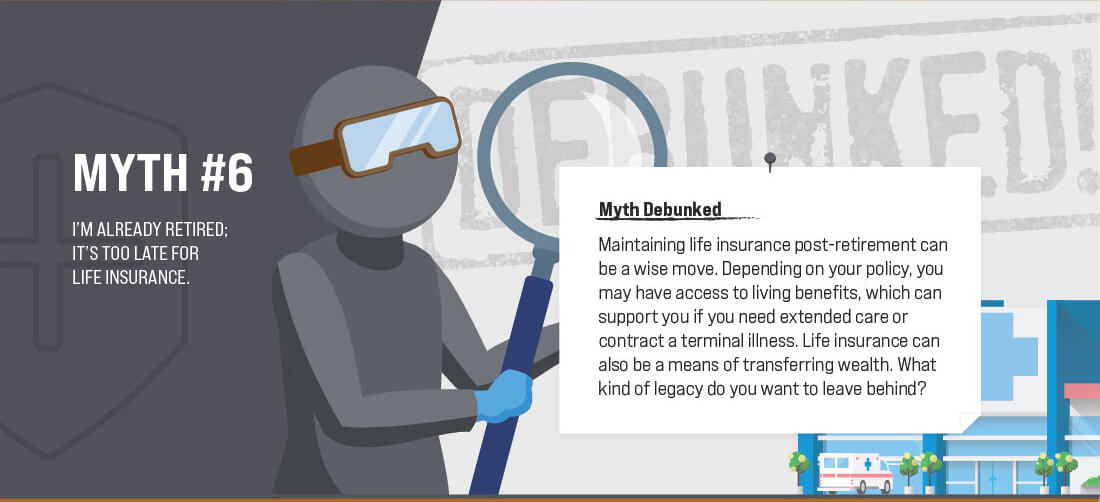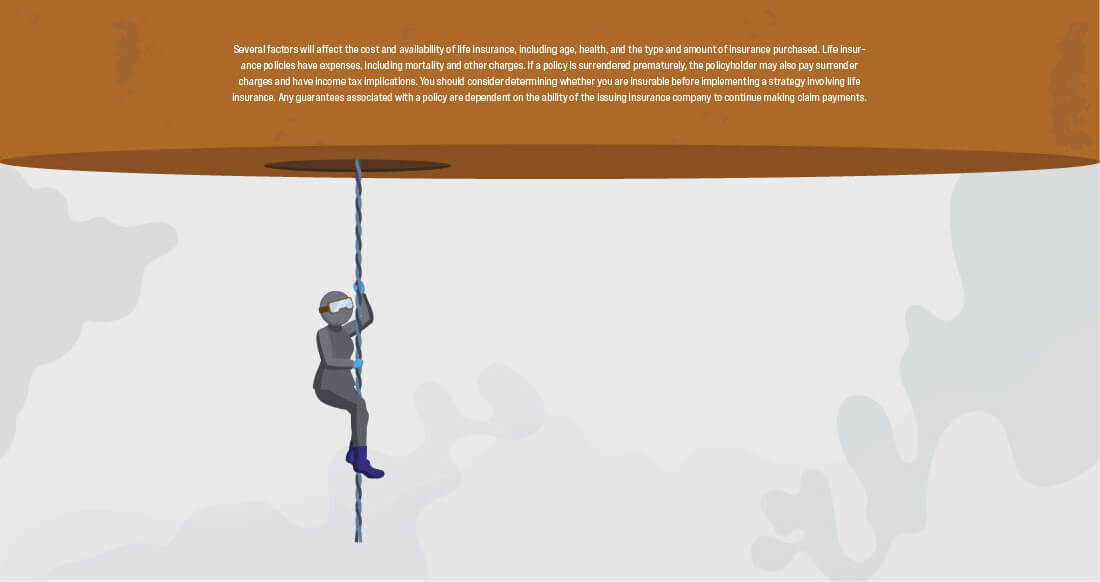 Related Content
Money is a central part of everyday life as an adult. We spend time most days earning it, we need it for survival, and we want it for fun and entertainment.
You buy whole life insurance as protection for your loved ones and your legacy. But it can be so much more.
A financial emergency can happen to anyone.